Changes in the Offshore Energy Act. 
On September 30th, The Ministry of Petroleum and Energy (MPE) proposed changes to the legal framework for awarding offshore wind areas in the Offshore Energy Act.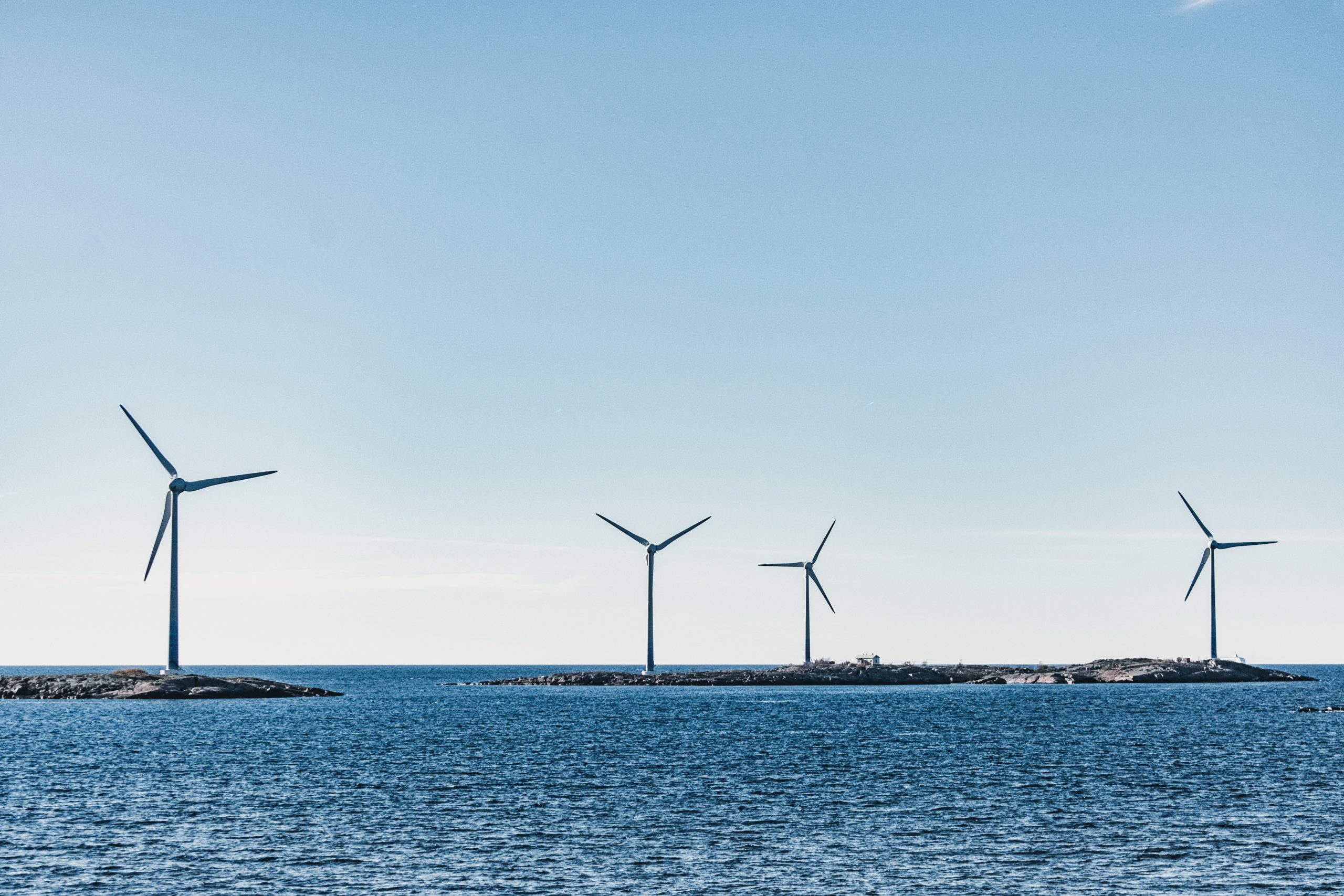 MPE's proposal is based on an earlier draft prepared and sent for public consultation in June 2021. MPE clearly state that the latest proposal only suggests the necessary amendments to the Offshore Energy Act for awarding offshore wind areas and states that further necessary changes and amendments to the legal framework to facilitate the licensing process on offshore wind will be addressed in future proposals. MPE's proposal is to be processed and concluded by the Norwegian Parliament.
The Ministry sets out a proposal for a new section 2-3 in the Offshore Energy Act, regulating the tendering and awarding of areas for offshore wind. The proposal states that the awarding of areas as a general rule shall take place pursuant to competition. The bidders/interested parties must fulfil certain criteria for prequalification related to technical competence, financial strength and health, environment and safety. However, MPE may also set other criteria for prequalification.
MPE's proposal also includes some further clarifications to the process of awarding offshore wind areas. MPE state that a consortium of interested parties does not have to establish a company subject to the Offshore Energy Act section 3-5 in order to be prequalified for an offshore wind area, as long as the consortium has entered into a binding cooperation agreement, however, such company must be established before a license is applied for later on. We also note with interest MPE's indication that a tender for the first phase of the Sørlige Nordsjø II area (1500 MW) may also include competition in relation to a support scheme in the form of a Contract for Difference (CFD-contract).
The proposed changes can be read in full in Norwegian; see: Prop. 143 L (2021–2022) (regjeringen.no).
Kontakt oss