Real estate
Our real estate department stands out for its leading practice with expertise not only in transactions, but also on all core real estate matters such as compulsory acquisitions, zoning and infrastructure.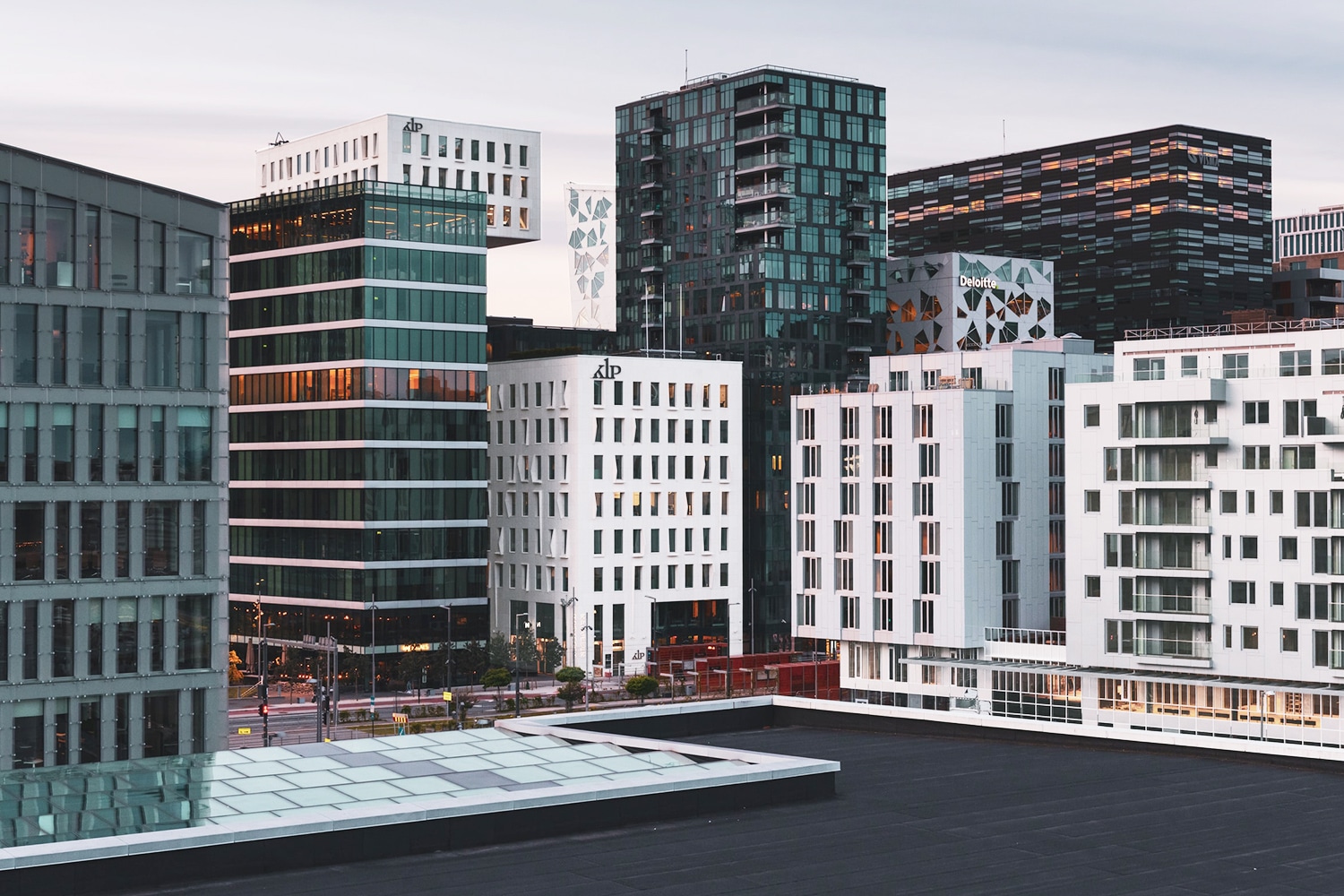 In addition to our comprehensive experience with property transactions and rental and development, our team of specialists include specialists on tax law and corporate matters, all working to find solutions for our real estate customers.
Our lawyers have experience with complex property-development projects, including the entire process from purchase of the property, through the development phase to rental and potential sale.

We have for the last years experienced an increasing number of enquiries for assistance in cross-border transactions.
The team was extremely competent, very personable, commercial and focused on achieving the best outcome for the client.

Legal 500, 2022