Our teams are organised and specialised in industries and sectors.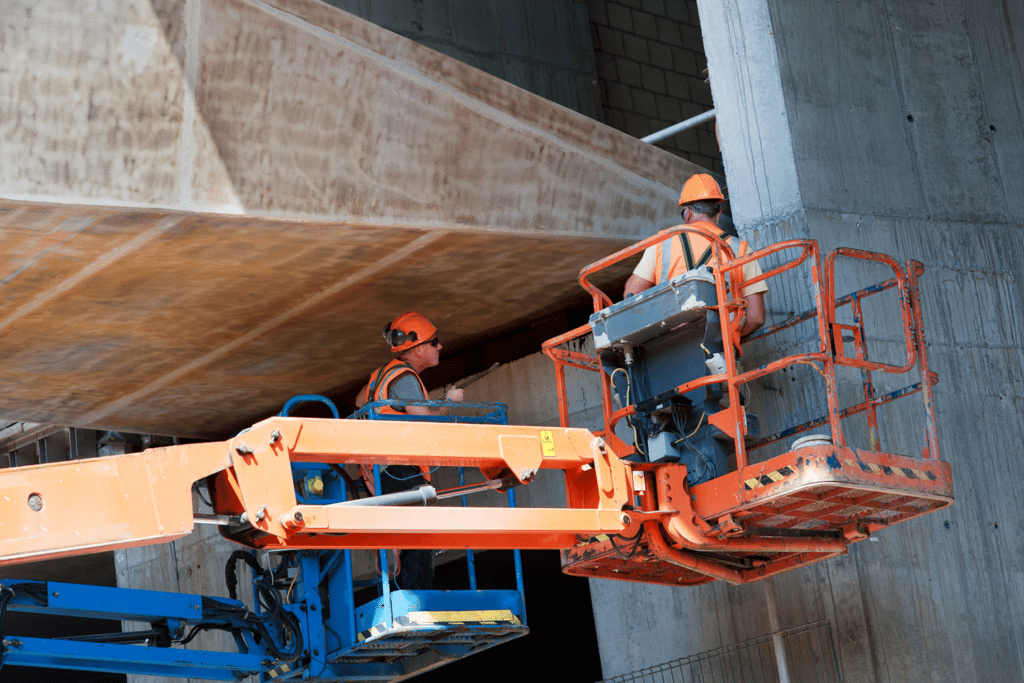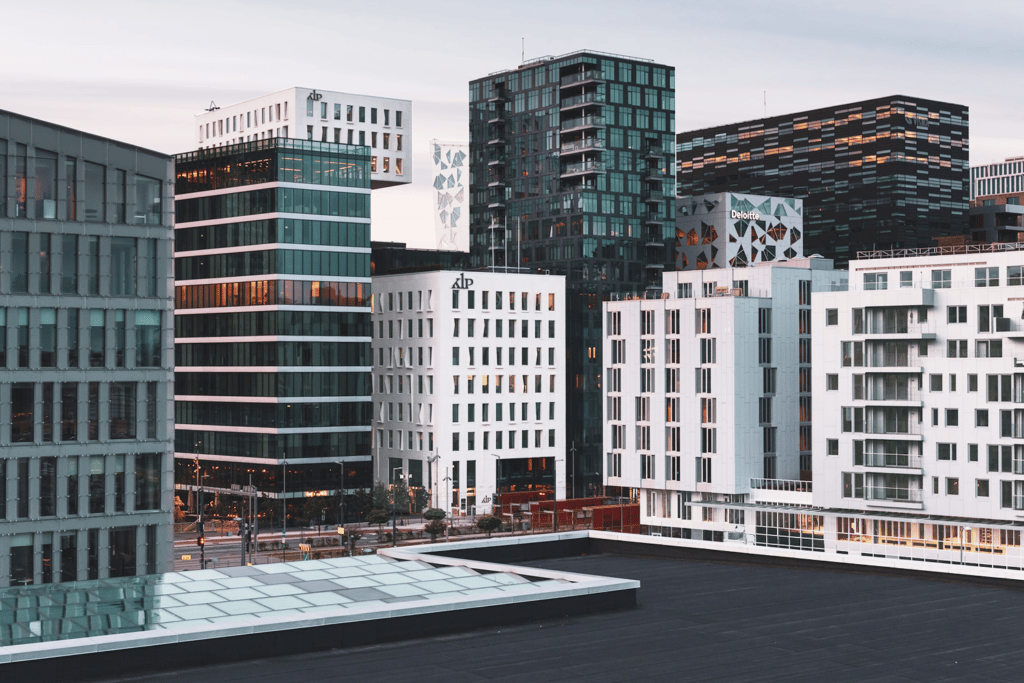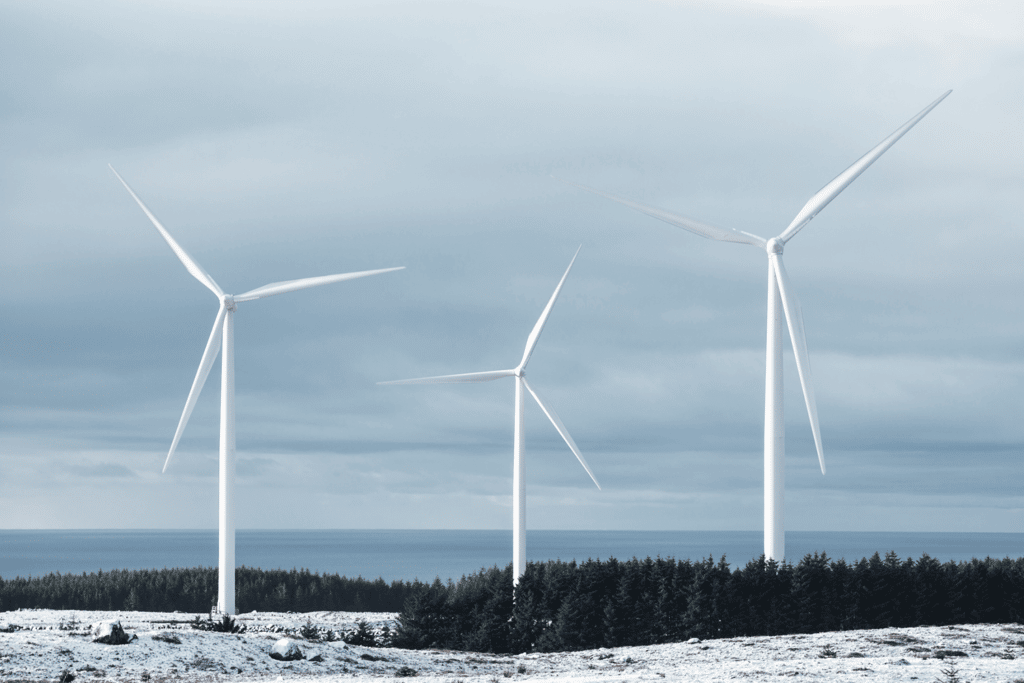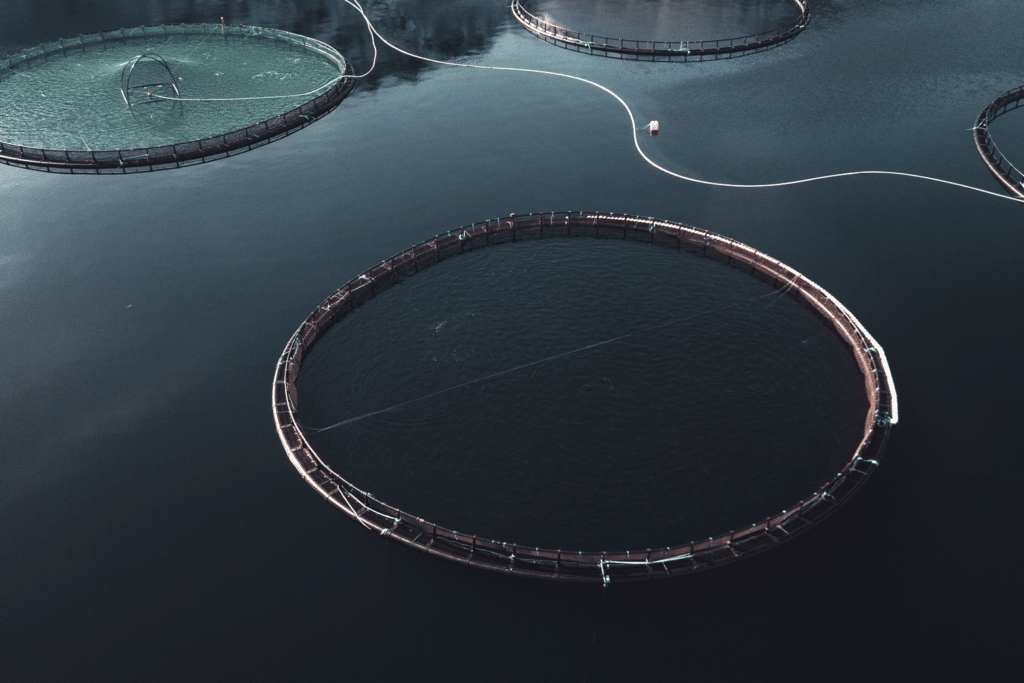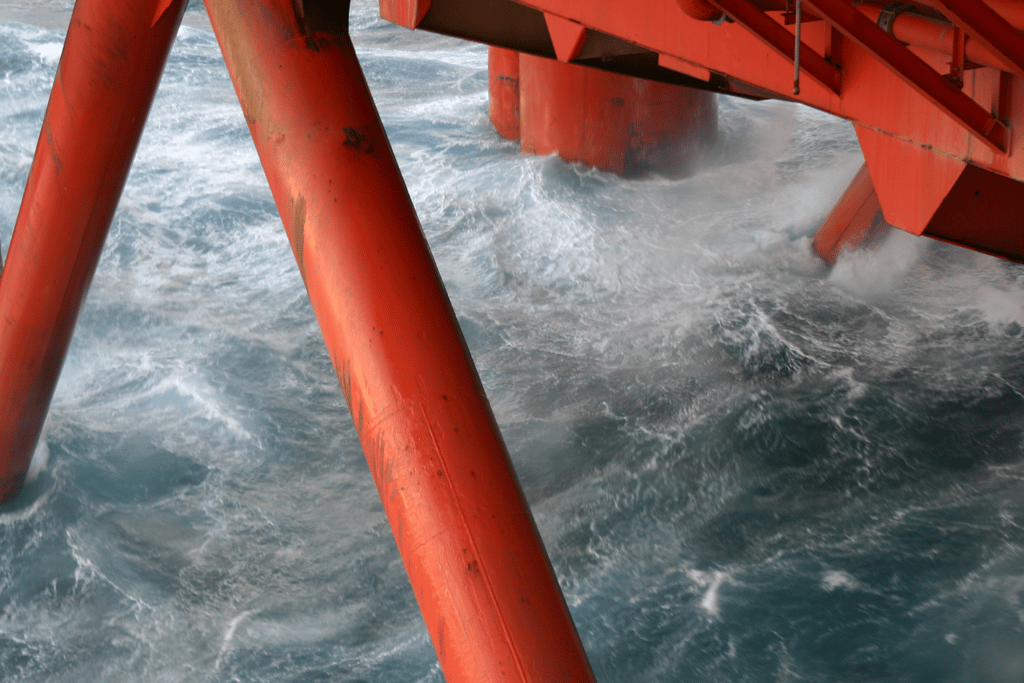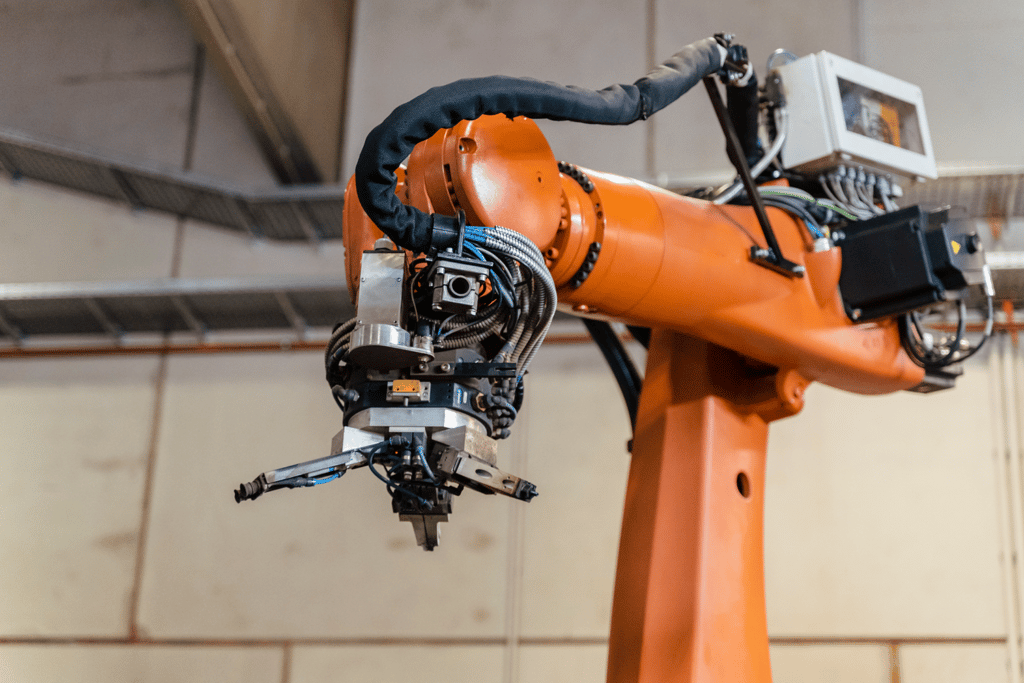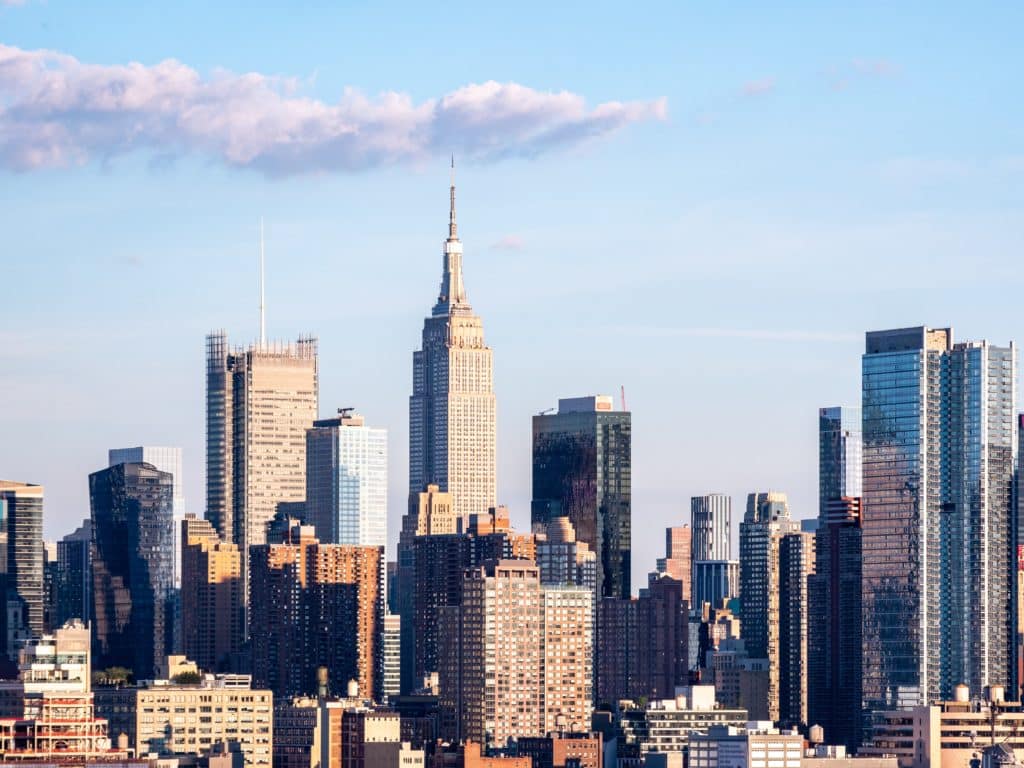 Haavind is one of Norway's leading law firms. We are a full-service law firm with several of Norway's most prominent companies as our clients.
Don't miss out on business opportunities which can generate long-term returns and positive societal impact.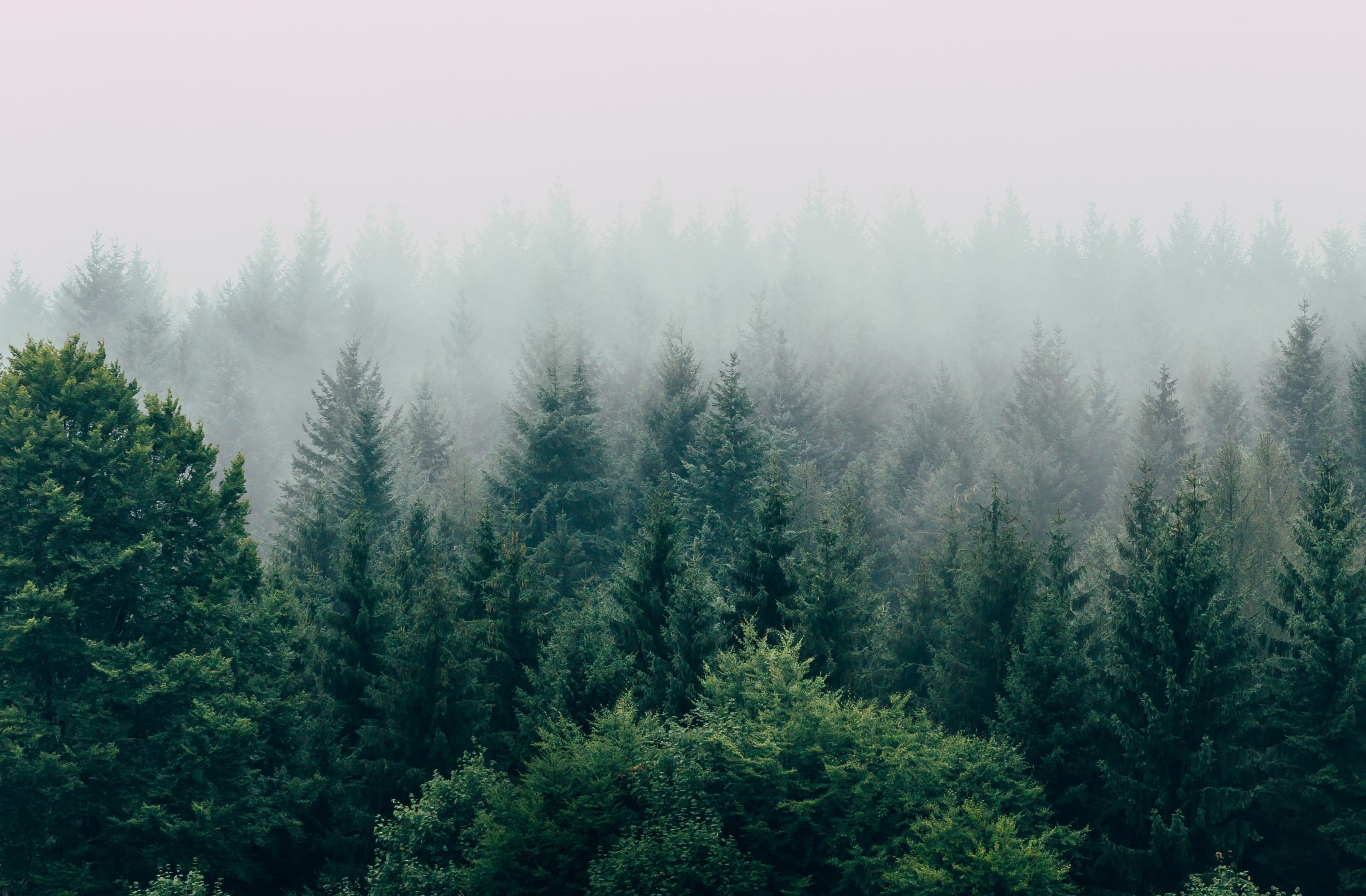 Technology and digital development are at the core of our business. Our digital services are easy to use and streamline collaboration processes.