The offshore wind adventure starts now! We are introducing your favorite new place to follow the Norwegian offshore wind development.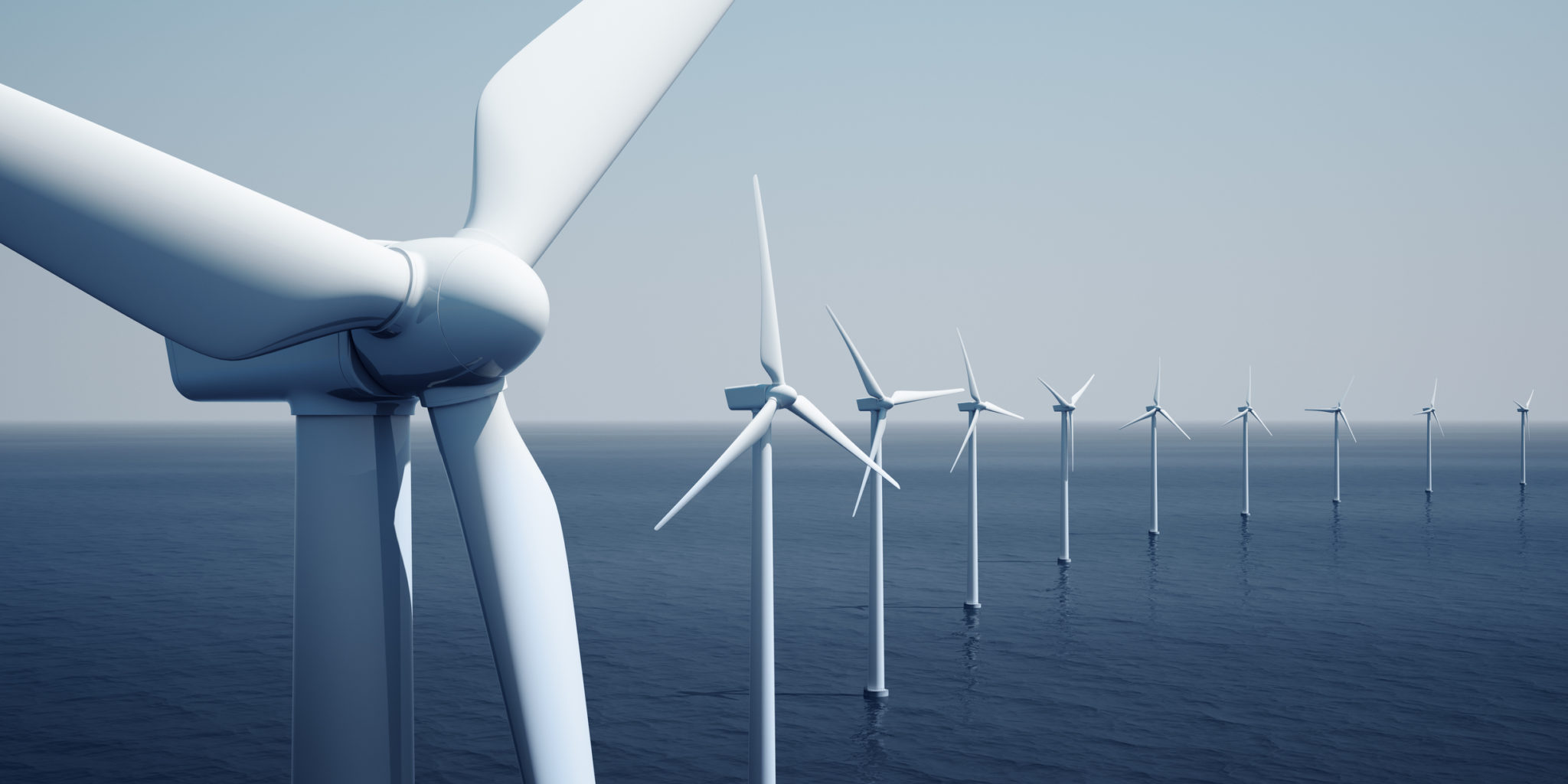 Our teams are organised and specialised in industries and sectors.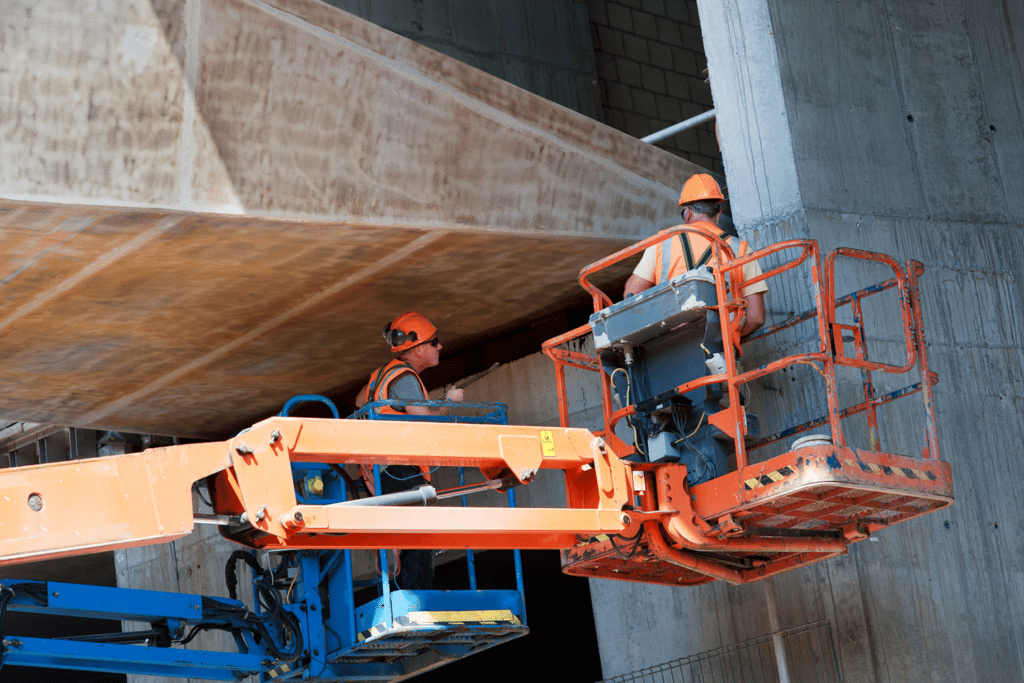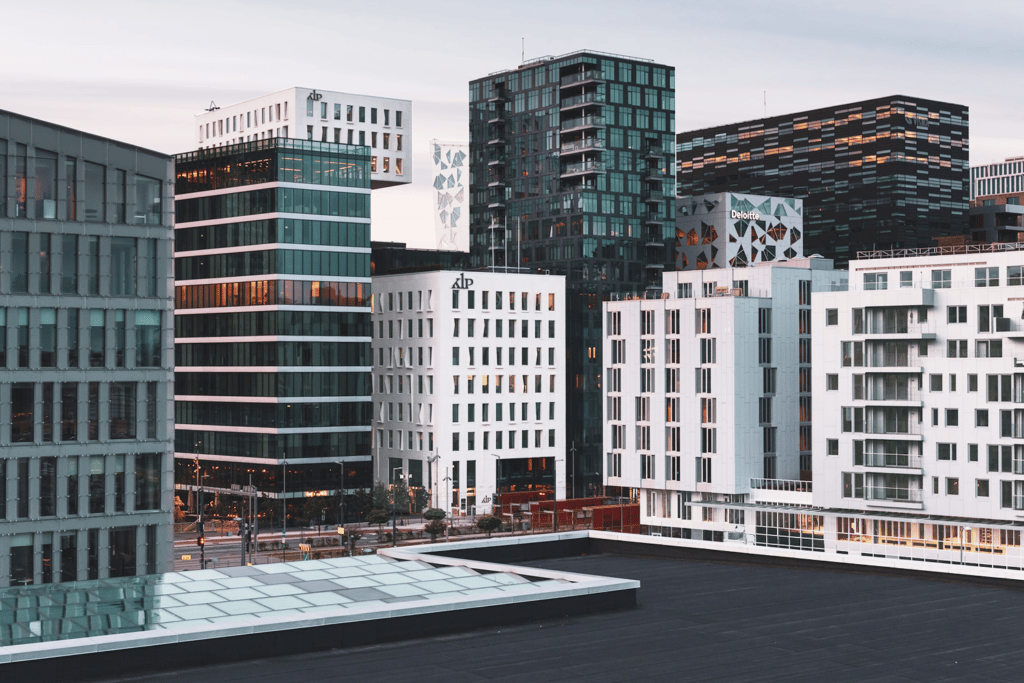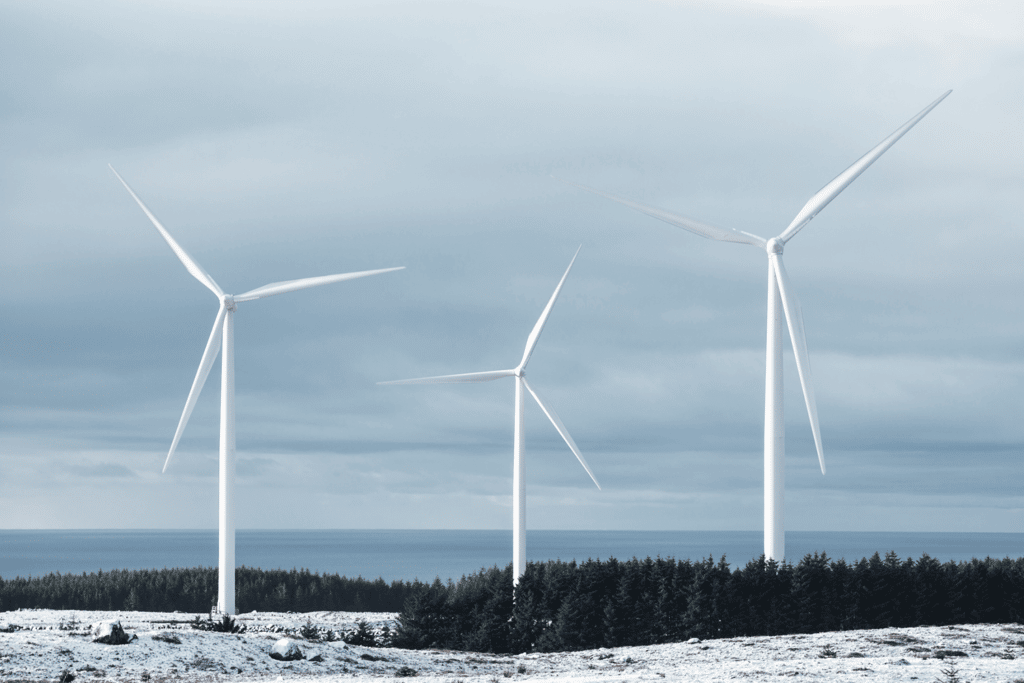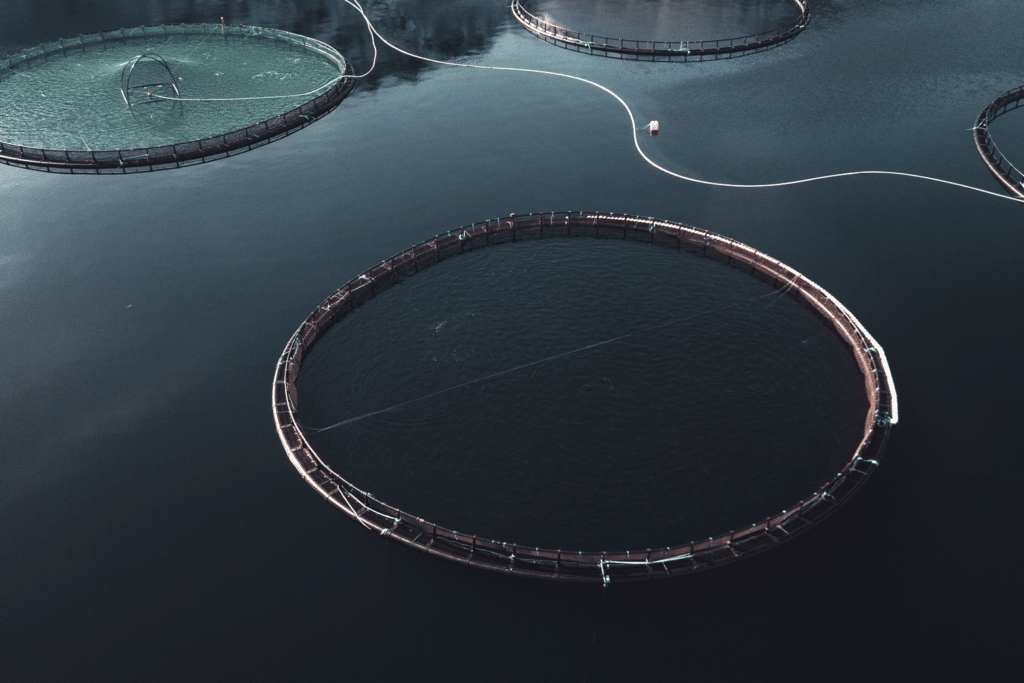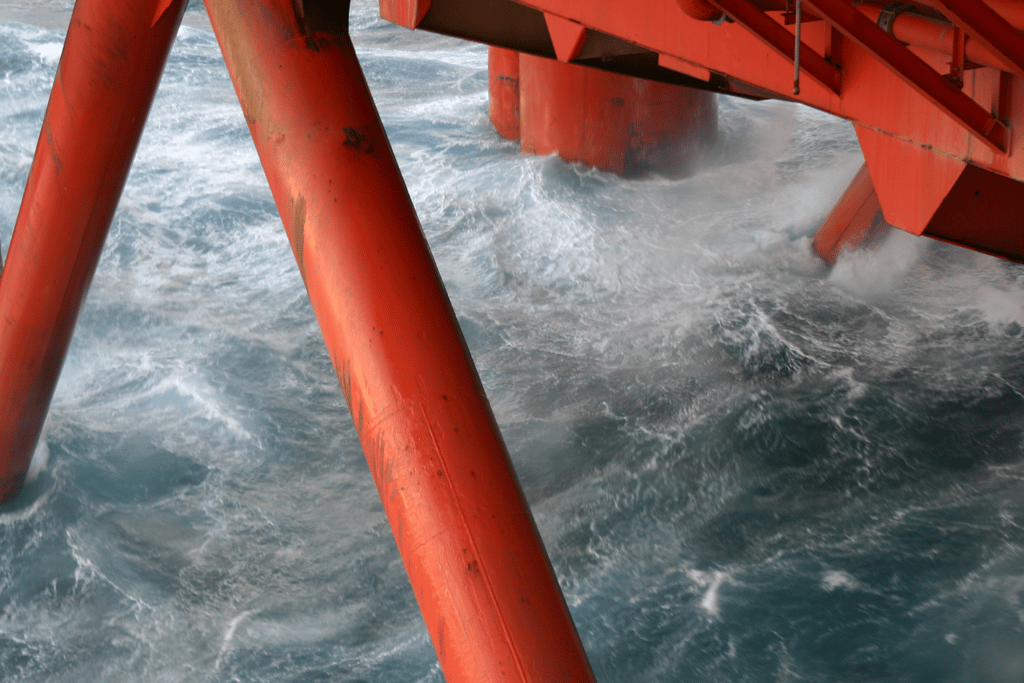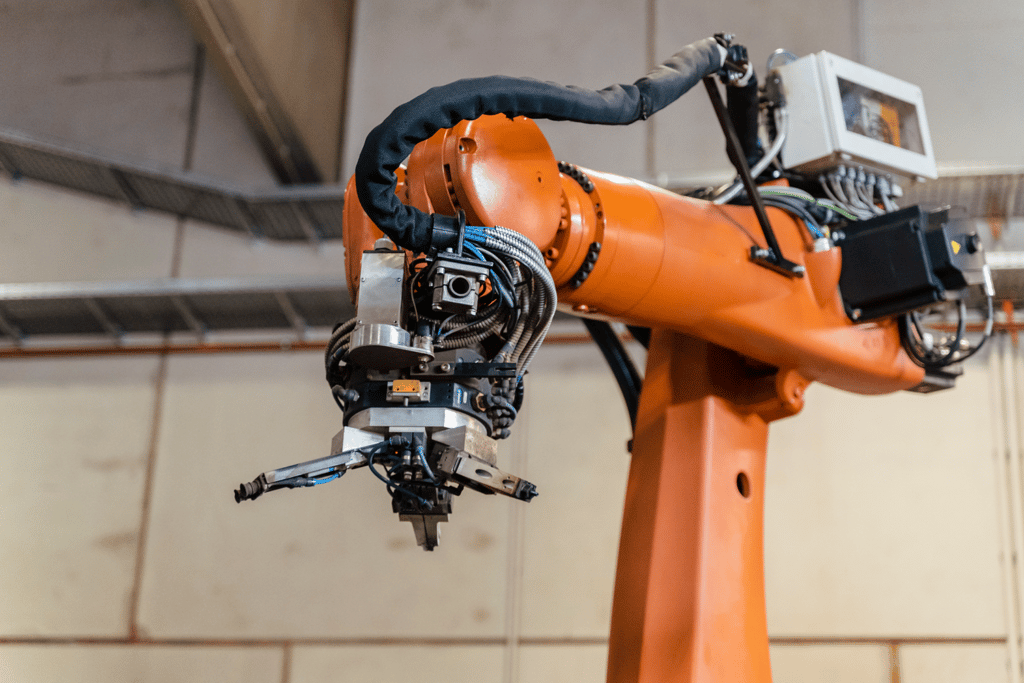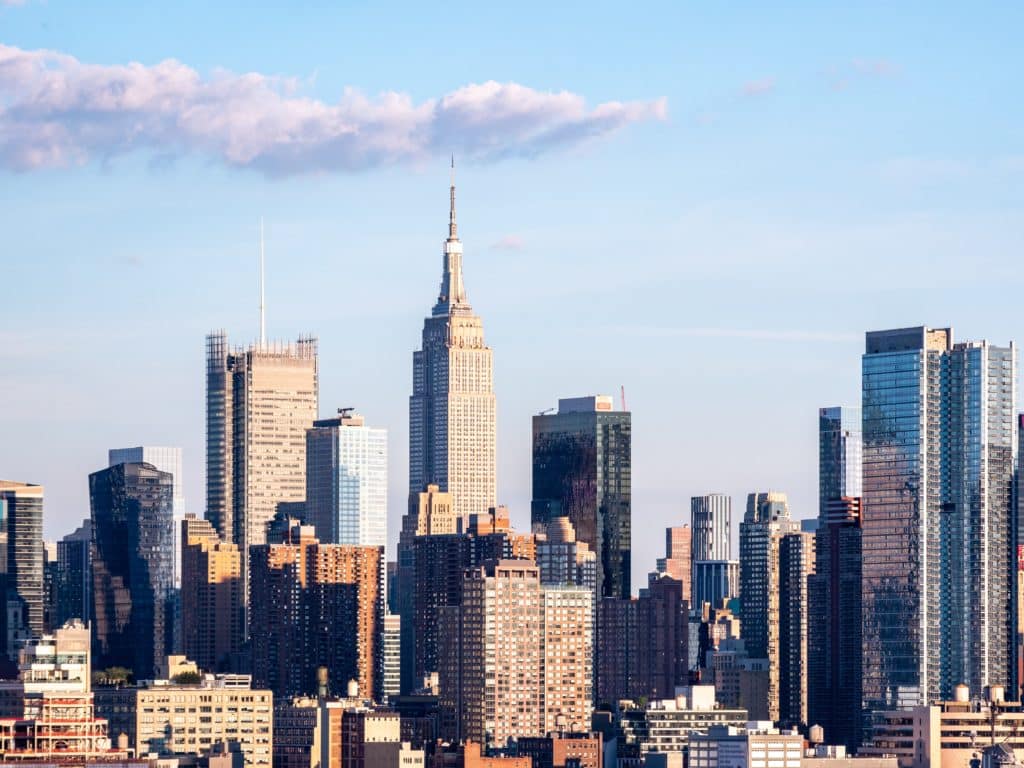 Haavind is one of Norway's leading law firms. We are a full-service law firm with several of Norway's most prominent companies as our clients.
Don't miss out on business opportunities which can generate long-term returns and positive societal impact.
Technology and digital development are at the core of our business. Our digital services are easy to use and streamline collaboration processes.
The Svalbard law is like no other. For 20 years, we have advised Norwegian publicly owned businesses both within the state and municipal sectors at Svalbard.