Svalbard office
More than 20 years of local presence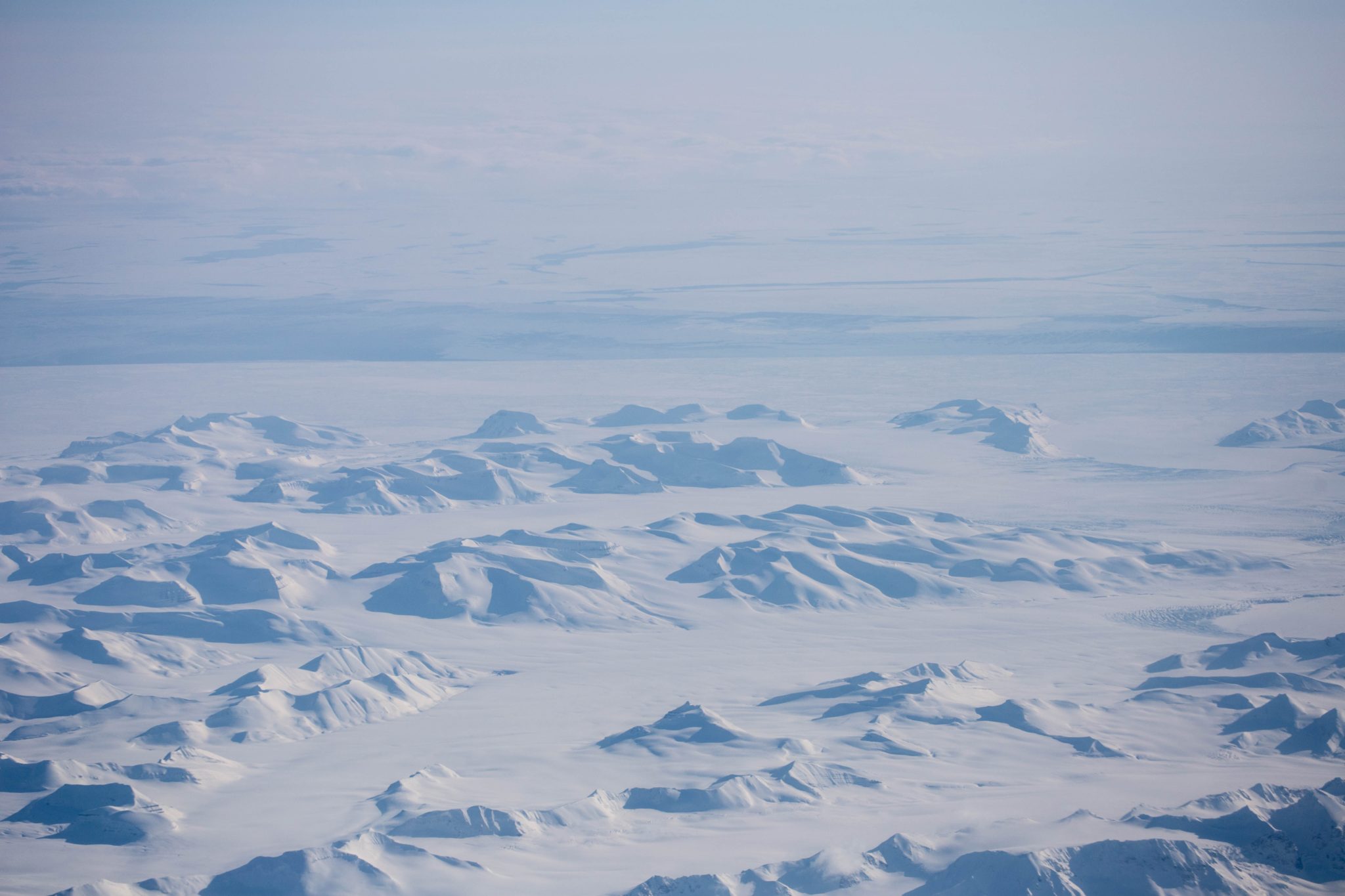 A law like no other
The Svalbard law is like no other. The Svalbard Treaty (originally the Spitsbergen Treaty) recognises the sovereignty of Norway over the Arctic archipelago of Svalbard, at the time called Spitsbergen. The exercise of sovereignty is, however, subject to certain stipulations, and not all Norwegian law applies. Hence, knowledge and expertise in issues related to the relationship between publicly owned enterprises, administration and political leadership are key.
For 20 years, we have advised Norwegian private and publicly owned businesses both within the state and municipal sectors at Svalbard. Our legal expertise includes company formation, company law, M&A, joint venture and consortium agreements, cooperation agreements, employment law and employment matters, including employment conditions and work permits.
Leading lawyers within Svalbard law and regulations
Svalbard at a glance
Svalbard is part of Norway and is completely controlled by and forms part of the Kingdom of Norway. However, Norway's power over Svalbard is restricted by the limitations such as taxation, environmental conservation, non-discrimination and military restrictions.
At Svalbard, fishery and industry is common, but evolving industries such as IT and oil and gas have resulted in increasing focus worldwide within recent years. A number of multinational companies are now involved in activities at Svalbard. With our industry expertise and local presence at Svalbard, we are happy to assist our customers with the exciting times ahead.
---
Our Svalbard cases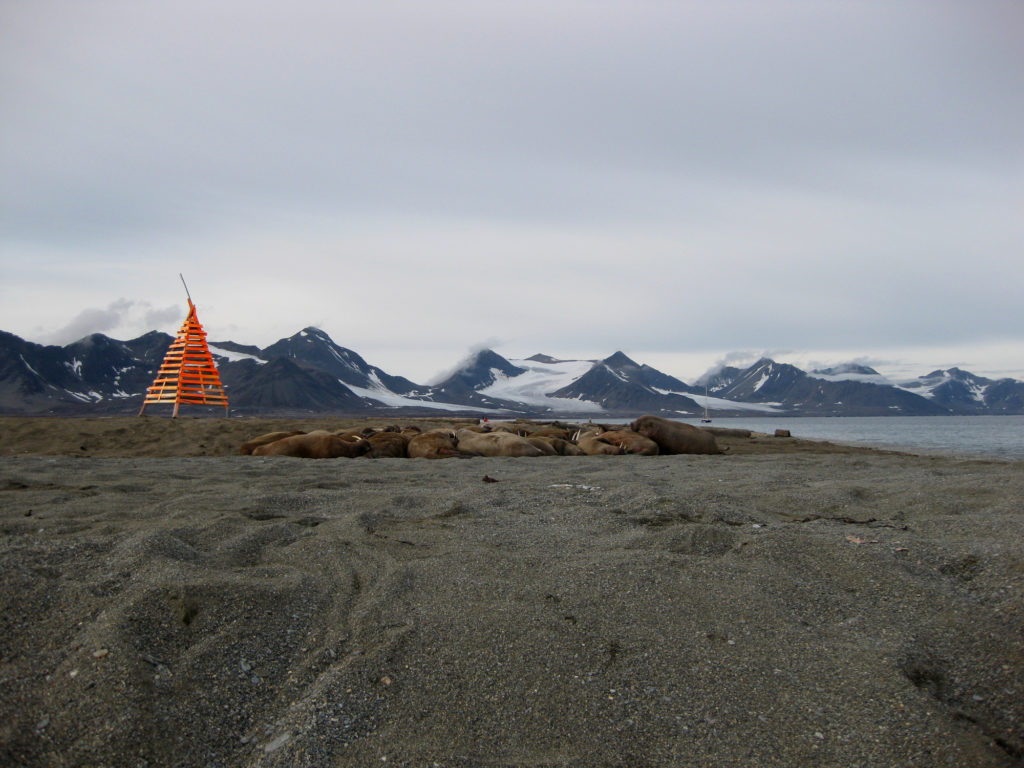 Framework conditions for business, administration and research in Svalbard
Svalbard law differs significantly from laws and regulations on the mainland.
Contact us