Sofie Komissar new partner in Haavind
Sofie Komissar comes from BAHR and will work with two of Norway`s strongest professional environments when she joins Haavind in March.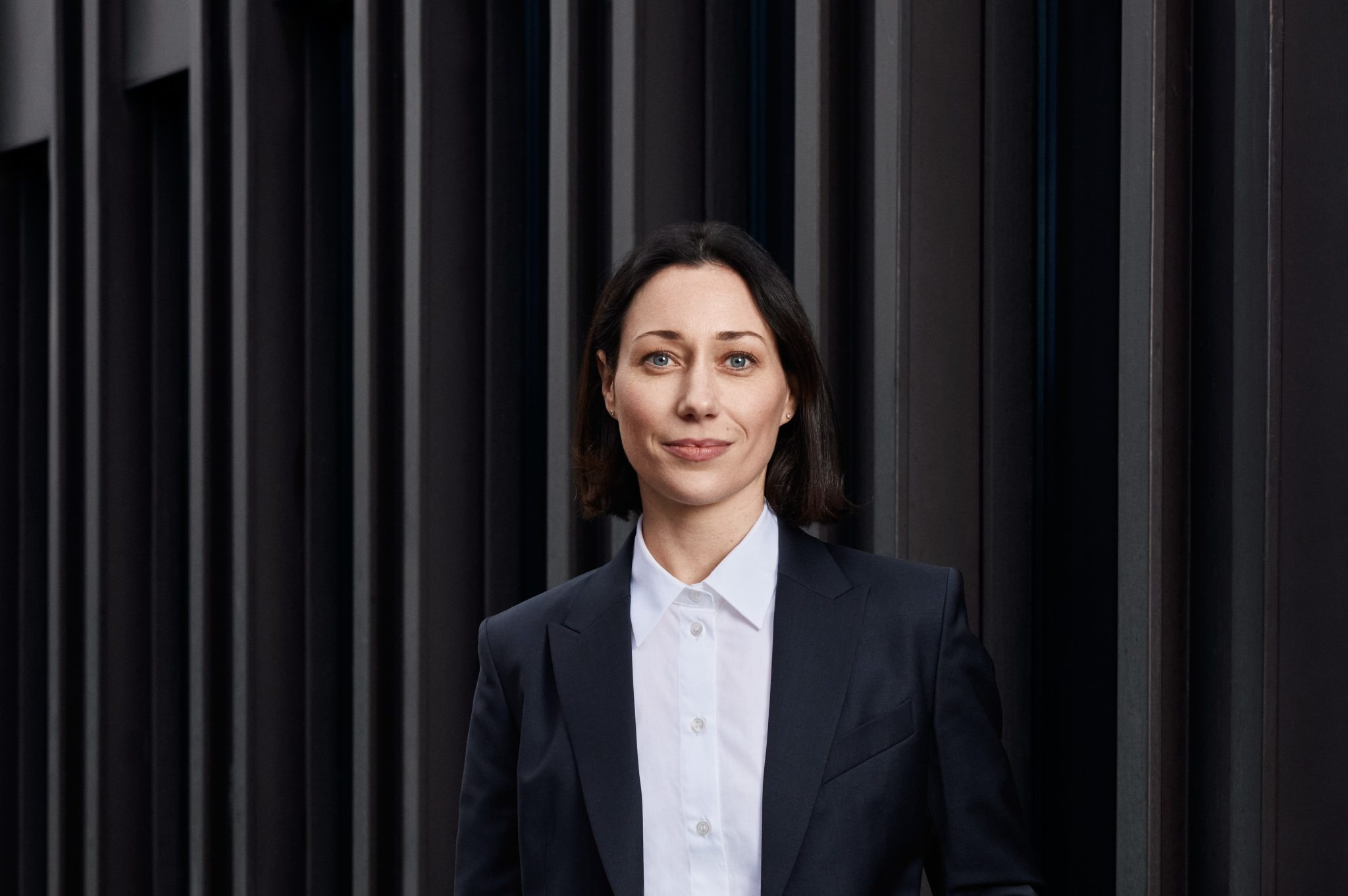 Haavind's long-standing tier 1 position within both construction and property is further strengthened with the recruitment of Sofie Komissar. She has led the construction group at BAHR, and at Haavind, she will work at the intersection between construction and property development.

Managing Partner Preben Brecke is happy to have an interesting profile join the team.
– Sofie is already a well-known name in the market based on high professional knowledge combined with strong commercial understanding. We are very pleased that she has chosen to come to us. Both construction and real estate are cornerstones of Haavind's business venture, and Sofie will focus on construction and major development projects within real estate, says Brecke.
Komissar starts at Haavind in March and is looking forward to starting work with the two professional communities, which are Norway's largest.

– Haavind has one of the country's strongest teams within construction and property. I am looking forward to further developing the business and property environment together with the clever and pleasant people in Haavind, says Komissar.