About us
With extensive sector knowledge, we assist public and private enterprises in handling legal opportunities and risks.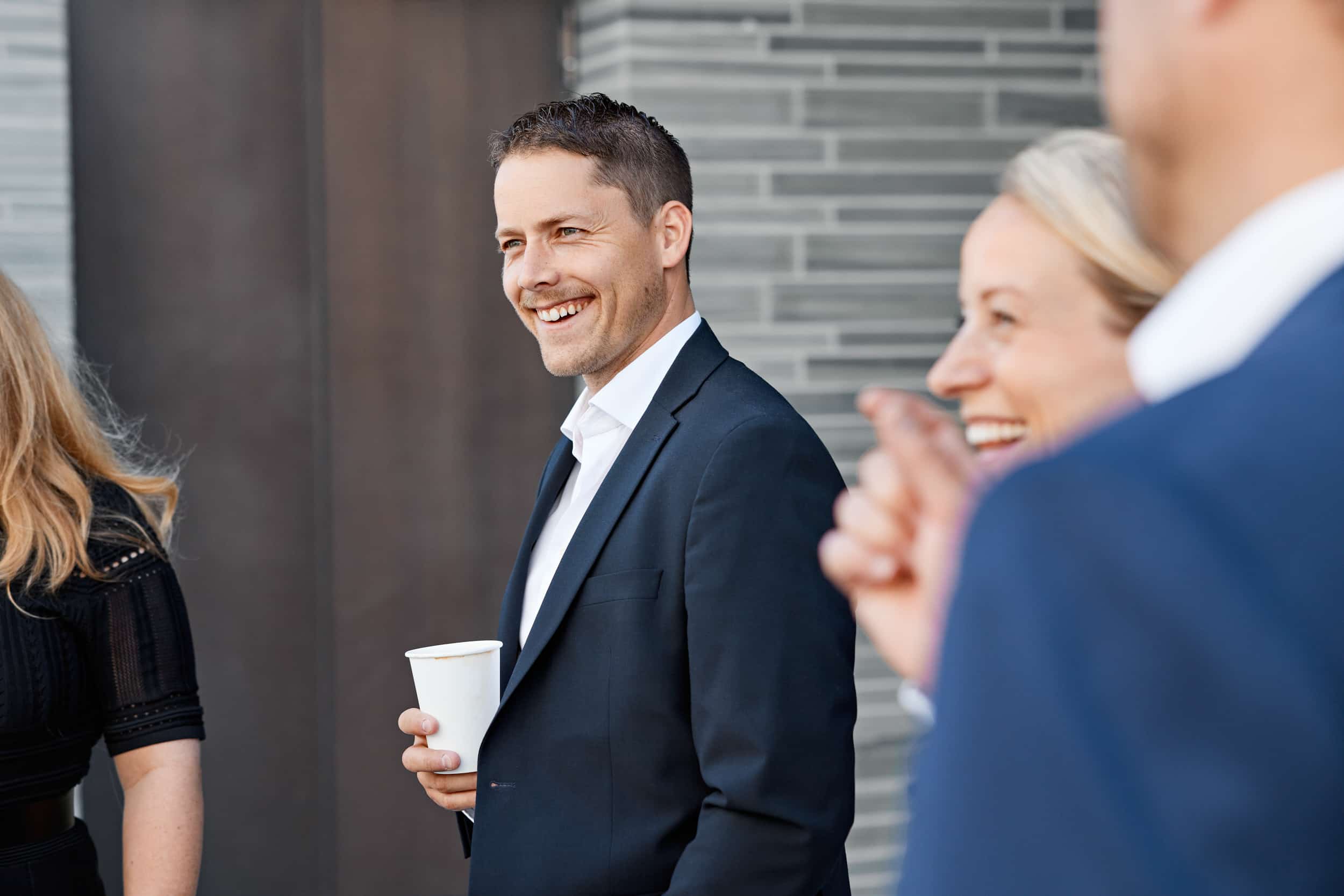 Shortcuts
---
Haavind is one of Norway's leading full-service law firms with approximately 140 lawyers. Our industry focus combined with specialized lawyers in 20 different practise areas give us a unique position to handle legal issues and create opportunities for our clients. We act on behalf of some of Norway's largest companies, as well as major public entities. Across the business sectors we offer excellent services within employment law, corporate and dispute resolution.
---
Industry driven teams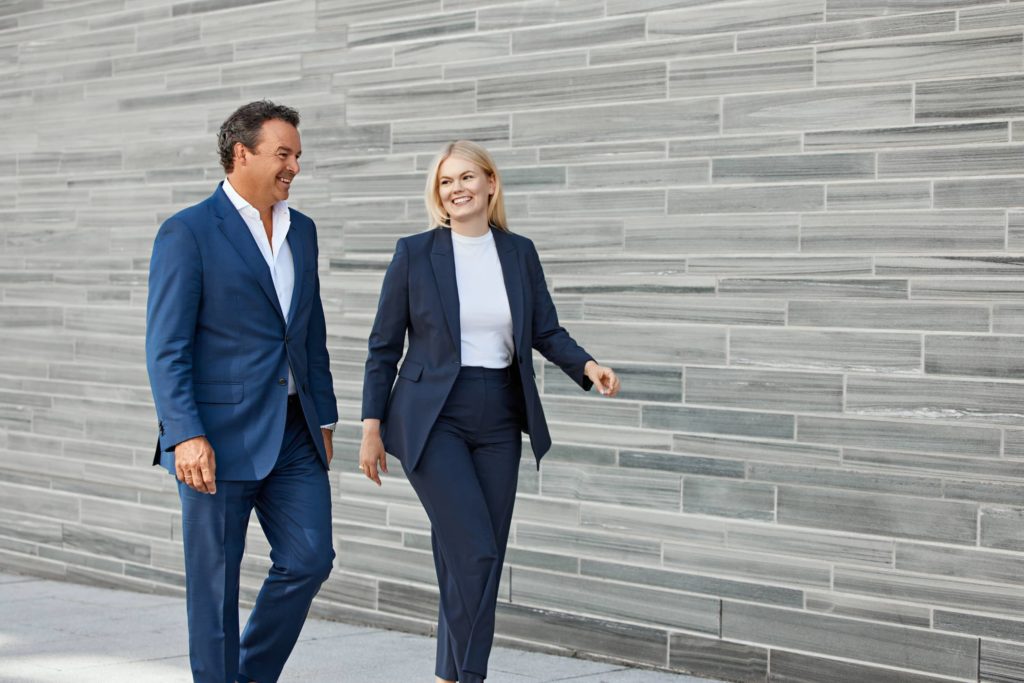 Our teams consist of legal experts with a commercial mindset, ready to offer the best possible advice and solutions for our clients.
---
The Haavind Culture
We recruit people who choose to work at Haavind because of our work environment and culture. In order to maintain the Haavind culture, we live by our core values commitment, skill, joy of collaboration and humour.
---
One of Norway's highest-ranked business law firms
The international rating agencies for law firms rank Haavind at the top in a number of categories. In 2022, we have continued to strengthen our position as one of Norway's leading law firms.
Our teams are leading in areas such as employment law, construction and real estate, technology/media/IP, dispute resolution, renewable energy, aquaculture and public procurement.
We also have strong teams within Corporate M&A, Restructuring, Tax and Banking and finance.
---