Construction
We have the largest construction practice in the country and are the leading law firm on construction contracts.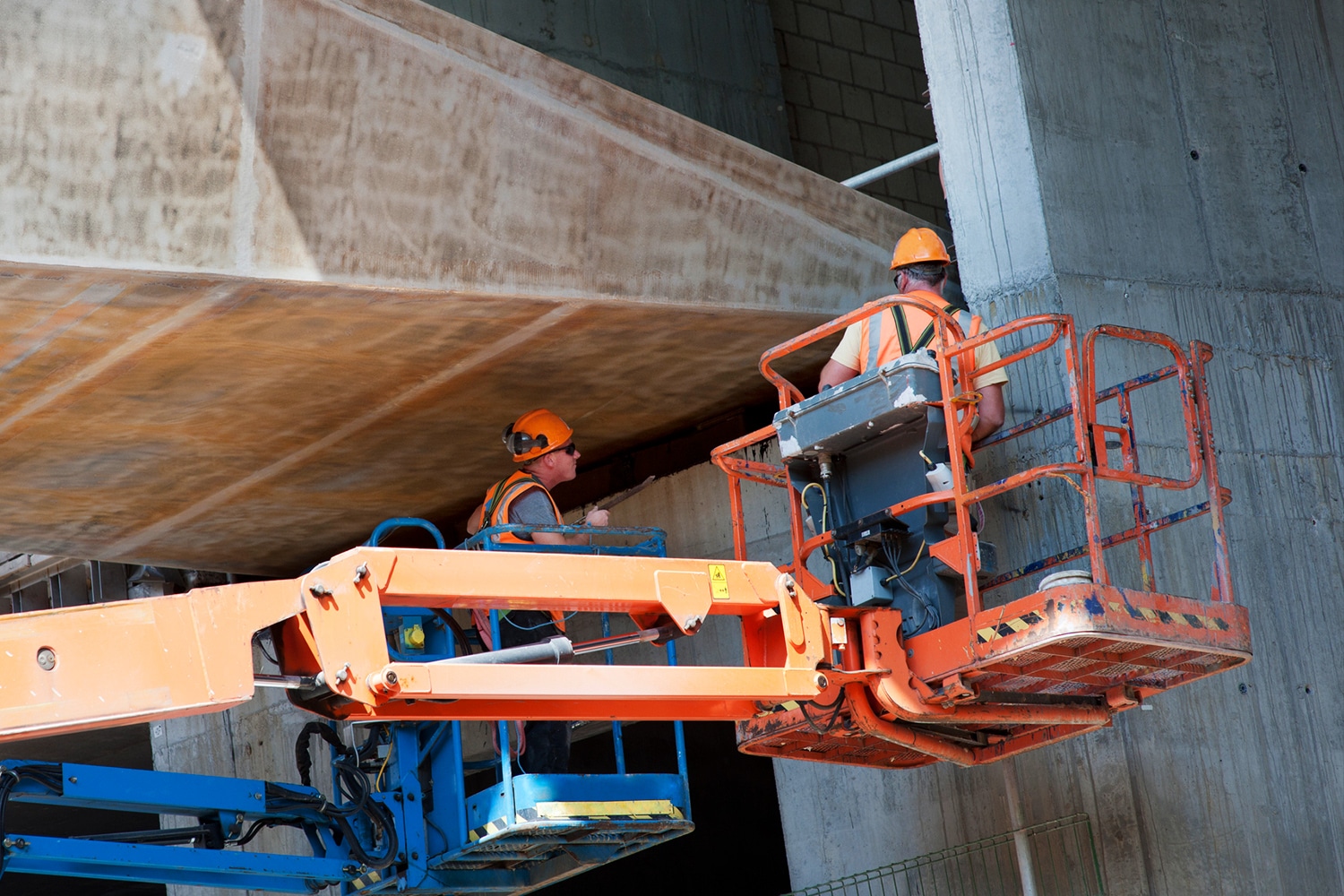 Our accomplished lawyers work closely with key players in the market, we are an experienced team who understands your business and the legal and regulatory framework of the industry
Our across-the-board expertise covers all areas of the building construction project, and we have dedicated professionals offering first class advice on all possible legal issues that may arise in the process. From planning, through the construction phase, and until completion; we handle all stages of the process, ensuring a faster response and more holistic solutions.
Over time, Haavind has built up considerable expertise in matters relating to the building industry and relevant legal issues in this area. We represent developers, builders and advisers and in this way obtain an insight into the challenges faced by all the players in the industry.
Our skilled lawyers assist in all phases of construction projects, including the contract signing phase, during completion and upon final settlement. 
Unfortunately, it is often difficult to reach an agreement about final settlement, and a large part of our activities therefore involves mediation and litigation assignments. However, it is our strong belief that through assistance from experienced lawyers with good industry knowledge, difficult final settlements can frequently be resolved without the involvement of the courts.