Renewable energy
Our team of legal and industry experts is one of the strongest in Norway, giving legal and strategic advice to all areas of the energy sector.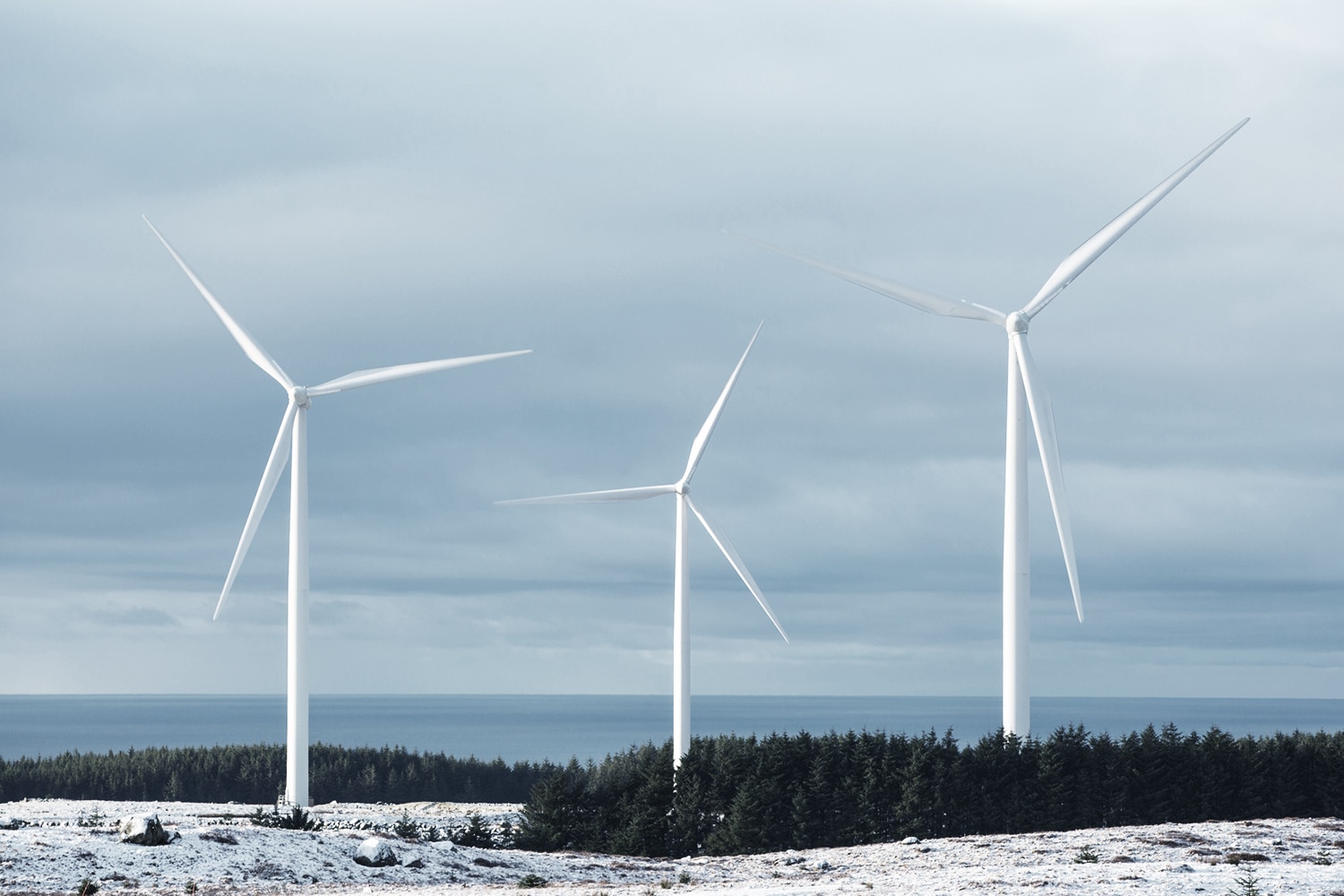 The lawyers have experience from the industry, as lawyers and from working at the Ministry of Oil and Energy.
In addition we are considered among the most experienced law firms within dispute resolution, counselling for the main parts of the most important energy cases in the Supreme Court since 2010.

Our lawyers have published the commentary edition to the Water Resources Act and the Energy Act and were co-authors of Vassdrags- og Energirett (Watercourse and Energy Law) and have written the comments to the Energy Act in Norsk Lovkommentar (online legal bulletin and reference work).