Technology
Our lawyers have in-debth sector knowledge and long experience – among other things as legal counsel with leading technology companies.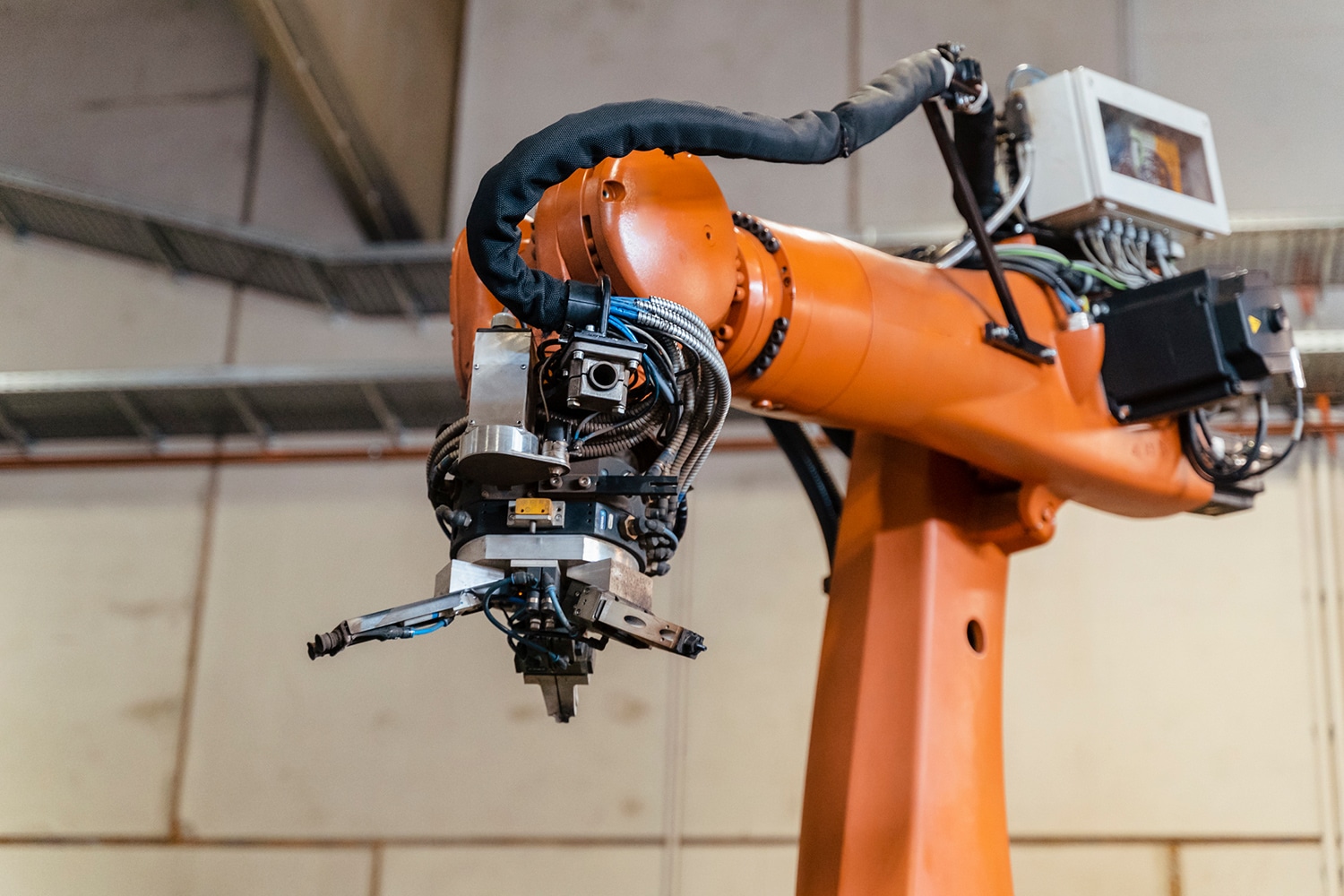 From us you will get assistance from experts with a practical and operational approach to technology issues. We are a preferred advisor when large businesses implement complicated outsourcing projects and technology companies buy, sell or implement other company transactions – our skilled and experienced lawyers know the challenges facing you.
We have comprehensive experience within all areas of law relevant for technology, ensuring that you are given advice by a strategic team experienced in all areas of the law.
We work closely on commercial and operational decision-making processes, have in-depth knowledge of the industry and understand customer requirements. Haavind has been a major player in the IT market since the 1980s, working as a trusted advisor on Business Process Outsourcing (BPO) and M&A in the IT sector.
A large proportion of the projects take place across national borders and we work seamlessly with our network of international cooperative partners.
We offer a unique understanding of the industry that is actively used in the advice we provide. Several of our lawyers have comprehensive industrial expertise from leading players in the industry on both the customer and supplier sides.
We use our experience to combine legal advice with commercial understanding and technical expertise.
Our lawyers actively participate in national and international trade and industry forums. We are always up-to-date about national and international trends in the industry.