Fisheries and aquaculture
Seafood from Norway is exported to over 150 countries, and fisheries and aquaculture is our second most important export industry.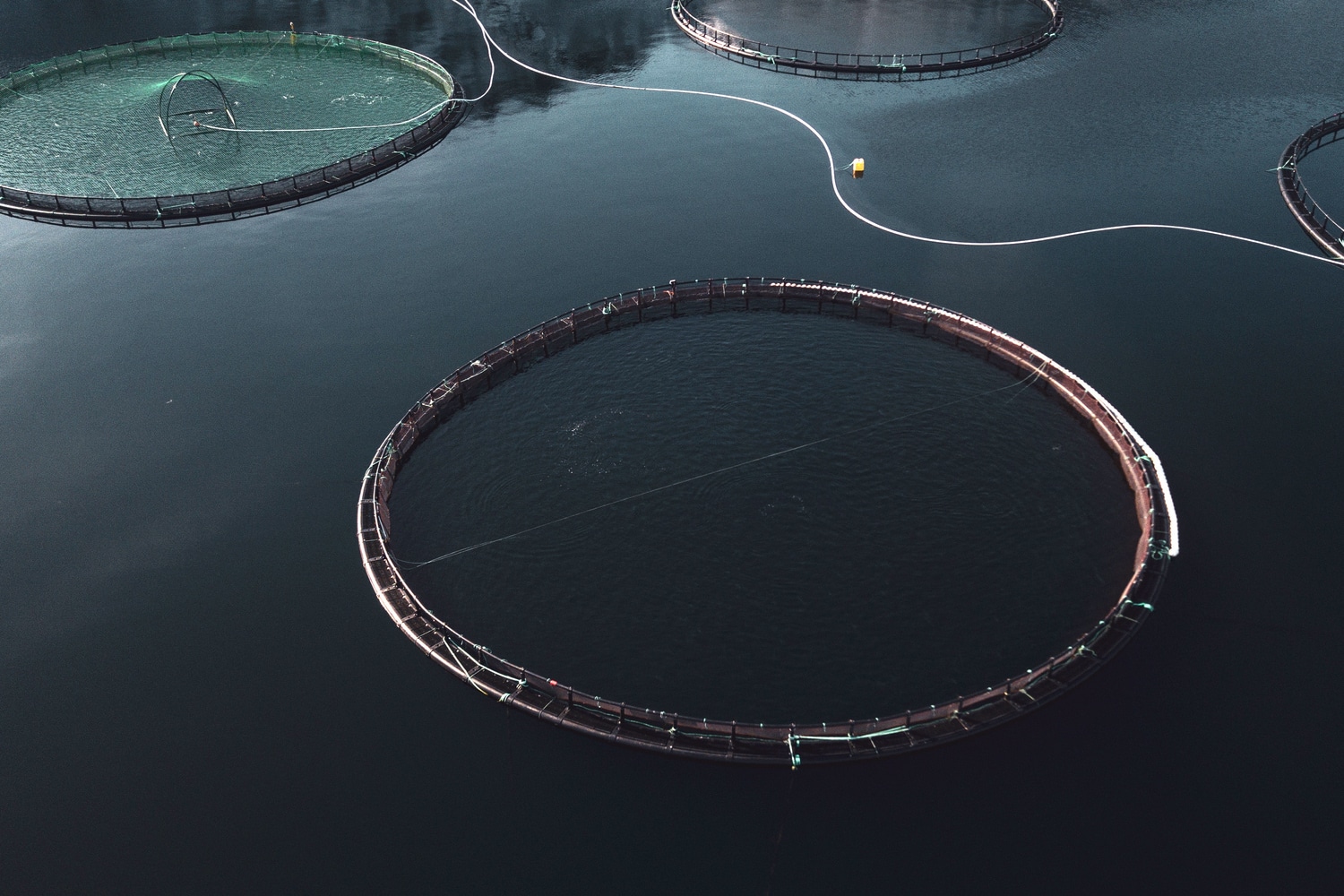 Haavind has Norway's leading team within fisheries and aquaculture law, with extensive experience and expertise.
The fishing and aquaculture industry is developing rapidly. Our lawyers have specialist expertise in all areas of fisheries and aquaculture law, as well as in all other relevant areas of law relevant for the industry. This allows us to provide accurate advice with real value to all players in the industry – both aquaculture companies, fishing companies, fish processing companies, and suppliers throughout the value chain.
For decades, Haavind's lawyers have assisted of the major players in the industry with both regulatory and commercial legal issues.
Our lawyers have also been retained to provide reports regarding regulation of the industry to government ministries. Haavind has for a number of years been the external legal counsel for the Norwegian Seafood Federation (Sjømat Norge).