Natural disasters and accidents
The nature of the Arctic is beautiful, but not without risks. Travel, stay and business in Svalbard takes place on nature's premises.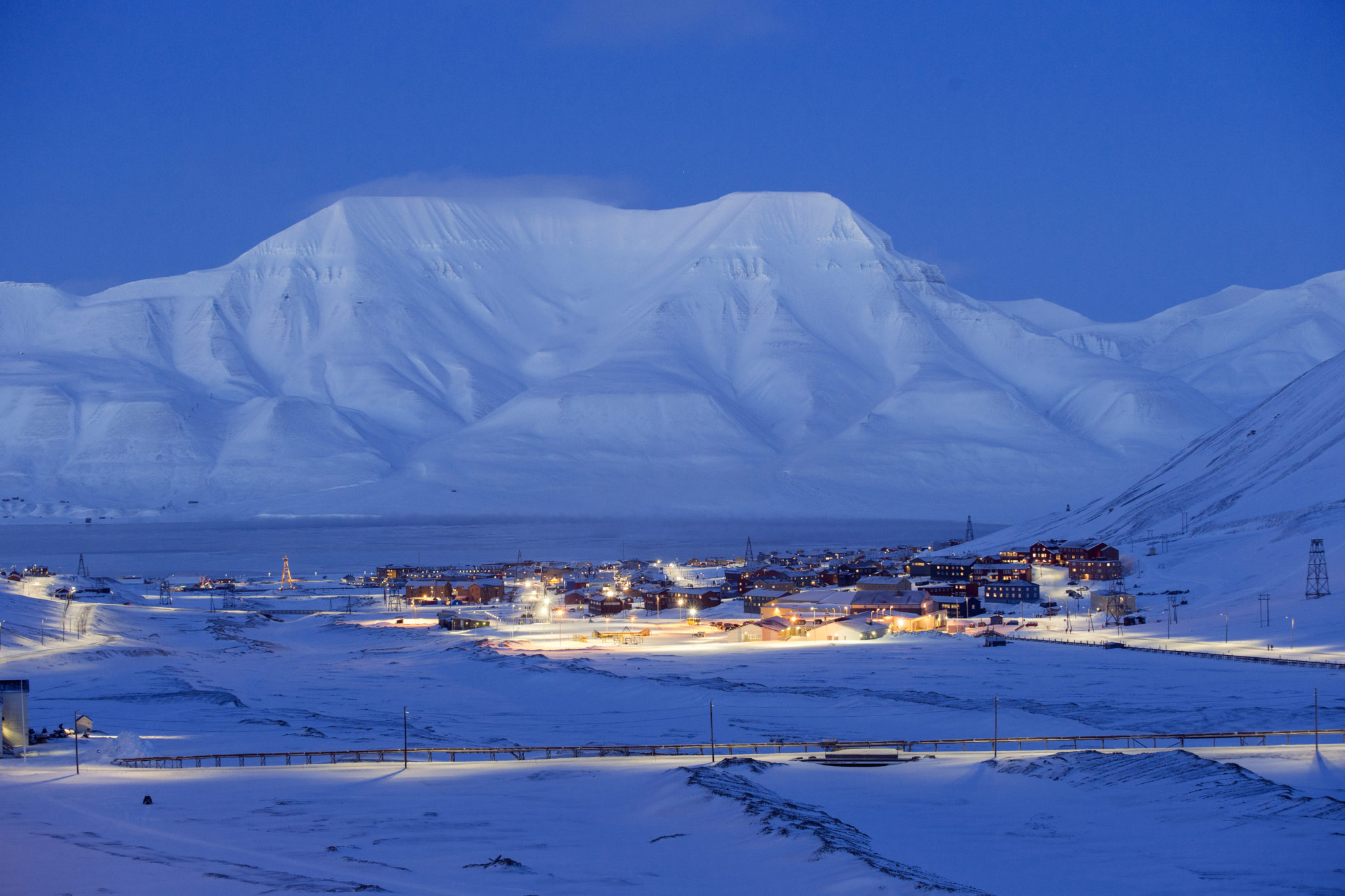 When things go horribly wrong
During the time Haavind has worked on Svalbard, several serious avalanche incidents have affected tourists and locals, incidents involving polar bears, accidents at sea and on land has also occurred. When an accident happens, questions and assessments of liability arise.
We have assisted in such cases for over 20 years. The first case we were involved in, was the fatal accident on the Petermann glacier on 20 March 2001. The most serious was the landslide in Lia on 19 December 2015.
There have also been accidents in mining operations, including the fire in Svae Nord in 2005. Here we assisted in what was the largest compensation claim in Norwegian history following a fire in Norway.
Recently, we have assisted with assessments after the big fire on the road 232.