The establishment and organisation of Longyearbyen local council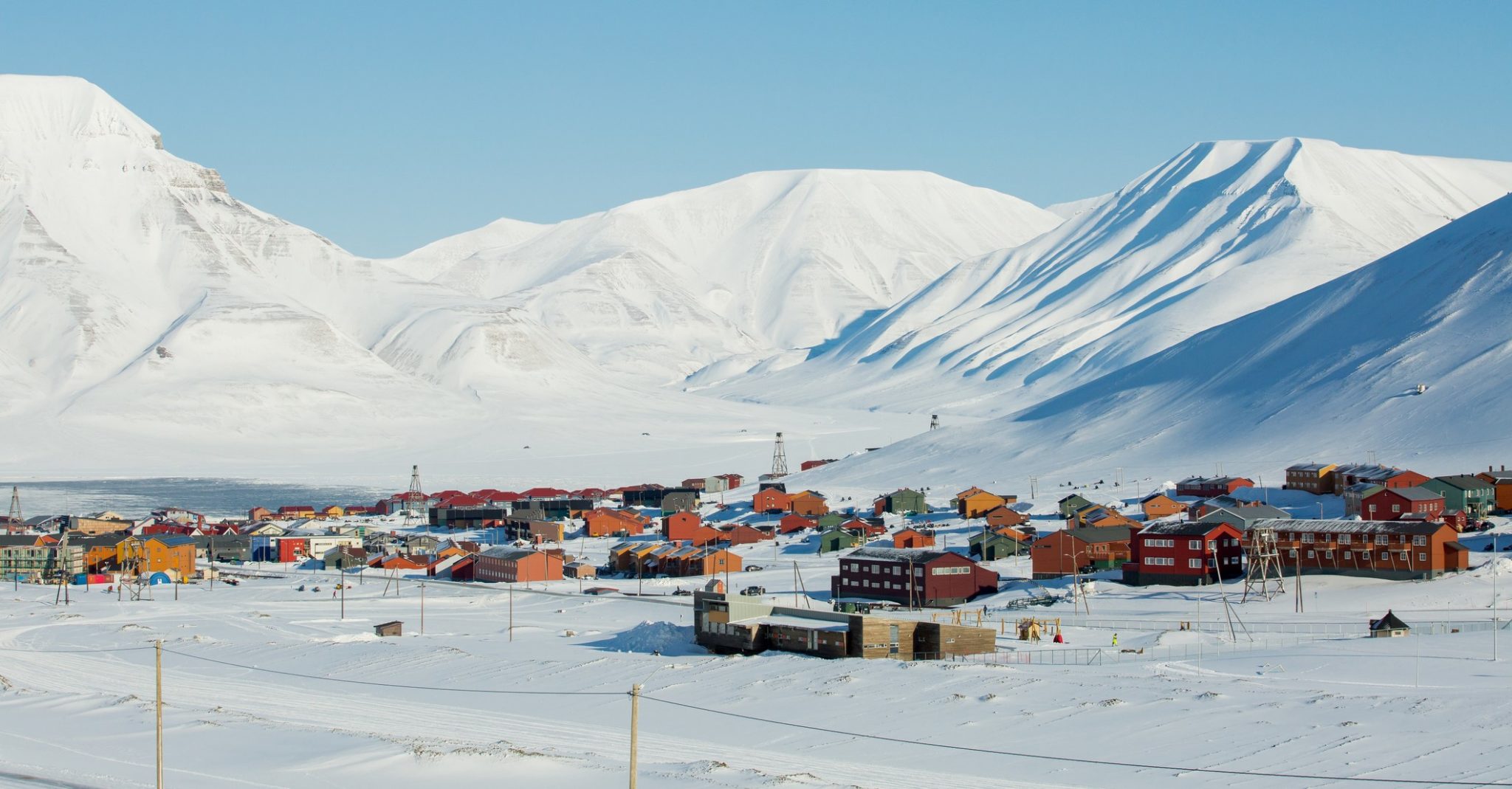 A business is formally created
Haavind has assisted Longyearbyen Local Government with organisation and framework conditions for a long time, even so, before the formal establishment on 1 January 2002. In the establishment, Longyearbyen Local council took over all the shares in Svalbard Samfunnsdrift ASS (SSFD) from the state.
Since then, we have assisted with the takeover of Longyearbyen School from the state, the transition from SSD to Bydrift Longyearbyen AS, which ceased in 2008/2009. In 2014, all activities were organised Longyearbyen Local Government as municipal agencies/departments.
The transfer of Svalbard Energi
In 2021, Longyearbyen Local Government and Store Norske Spitsbergen kulkompani A (SNSK) joined forces to establish Svalbard Energi AS with the transfer of the energy plant to Svalbard Energi AS in 2022.
Furthermore, we now assist with issues regarding new energy supply in Longyearbyen.