Offshore and industries
We know the industry.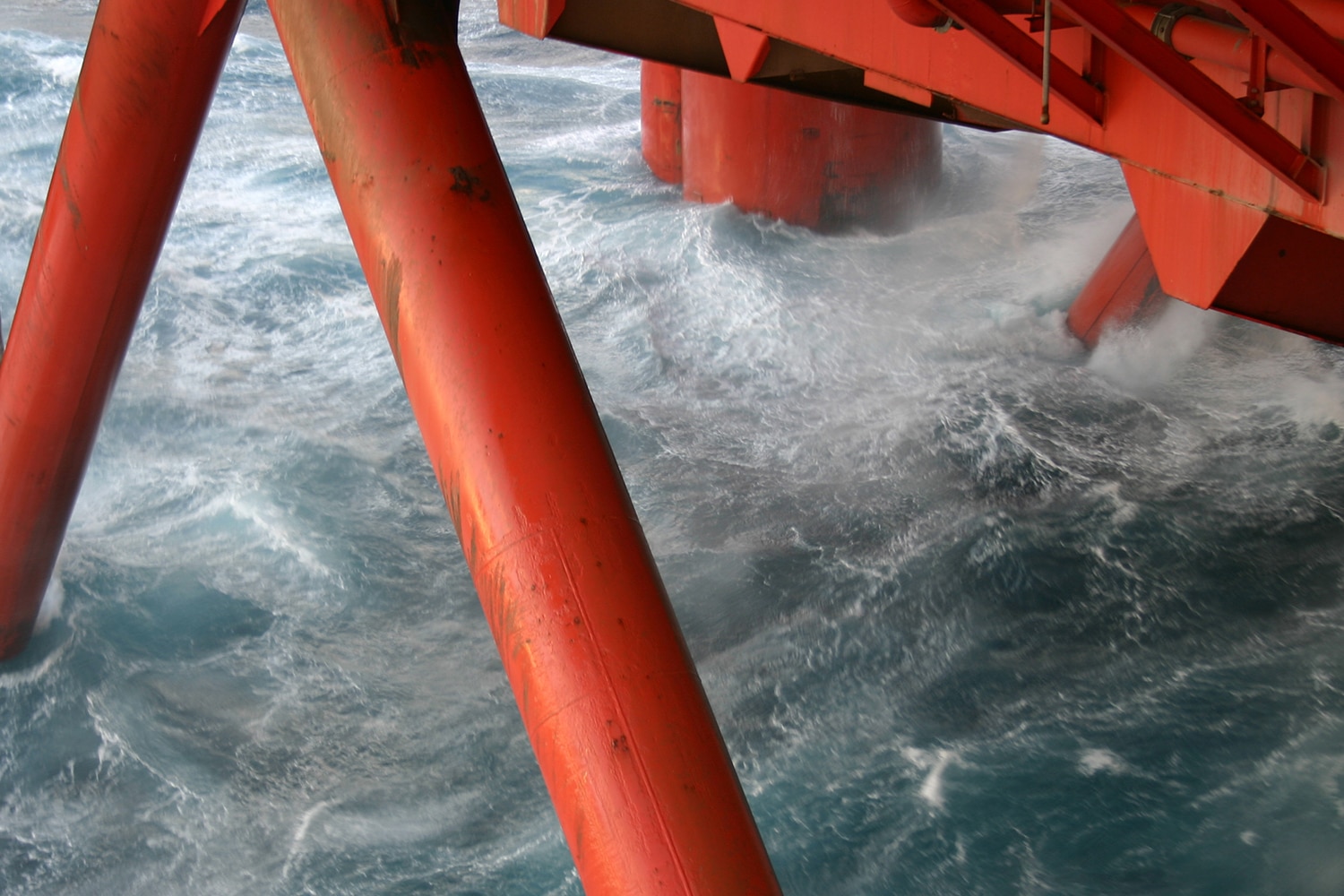 Haavind has over long time been a partner to Norwegian industries, both within the offshore oil and gas sector, the yard industries and the mechanical, process and power-intensive industries. We engage ourselves in how the industries interact with each other and find new and improved ways to operate and cooperate in a globally competitive environment.
Our sector team for offshore and industry has comprehensive experience with the establishment, execution and completion of complex oil and gas development projects, large industry facility projects and various other complex supply- and construction matters, both offshore and onshore. Our services include both transactional work, dispute resolutions and strategic advisory related to our clients' operations. Although our focus always will be on finding amicable and commercial solutions in the best interest of our clients, Haavind also has a large dispute resolution team with extensive experience in arbitration and litigation of complex industrial and commercial disputes. Several of our lawyers have experience from having worked in-house for offshore and industry players and has, through that, earned a particularly good understanding of the commercial drivers applying in the sector. Our team members have been involved in several of the largest development projects on the Norwegian Continental Shelf, the development or modifications of most of the onshore oil and gas facilities in Norway, as well as several field developments, including subsea developments, in other parts of the World.
In addition to our engagements within classic offshore oil and gas development, modification and maintenance investments and projects, our team's, as well as our clients', focus and experiences include, inter alia,
Offshore electrification projects
Offshore and onshore wind investments and projects
Investments and development projects related to the energy transition, such as Hydrogen, Ammonia, Biofuel and other storage solutions for energy
Investments and projects related to CO2 reduction and carbon capture, utilisation and storage
Investments and projects concerning fish farming offshore and onshore.
We have been, and still are, central in the development and maintenance of both the Norwegian standard EPC and construction contracts applied by the Norwegian oil & gas industry (NTK15, NF15 and NIB16 contracts) and the international and Nordic supply terms for mechanical and electrical modules and components issued by Orgalim and some of the main Nordic federations for industries (e.g. S2012, SI14, NL17 and NLM19).
Contact us