New governmental proposal for a sustainable and world leading seabed mineral industry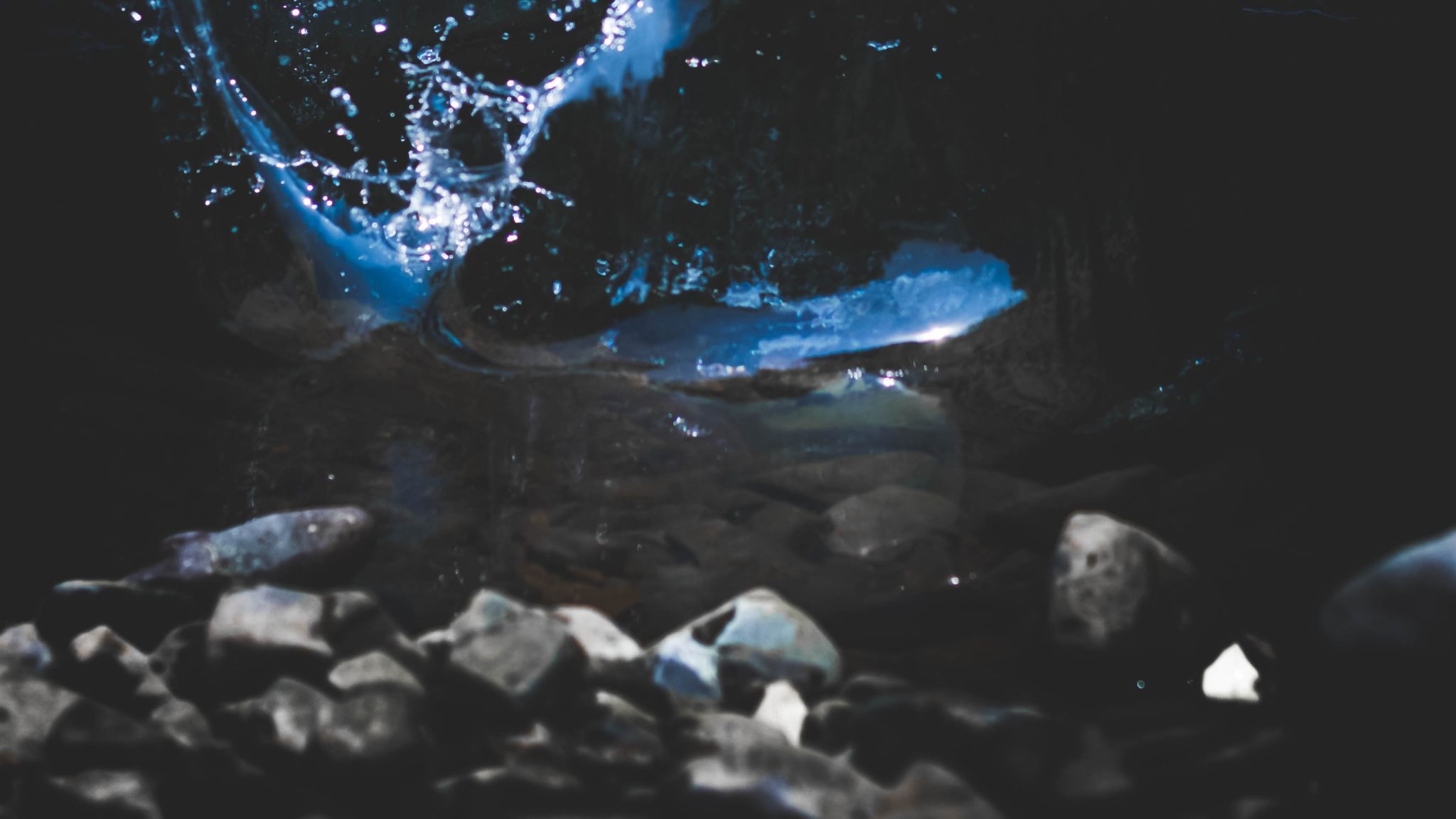 In 2020, the Norwegian government initiated the process of opening up for mineral activities on the Norwegian Continental Shelf. Today, the Government has proposed the opening of the Norwegian Continental Shelf for commercial seabed mineral operations. Alongside this proposal, the Government has also introduced an extensive and ambitious strategy, aiming for Norway to become a global leader in the fact-based and knowledge-based management of seabed mineral resources. The proposal has been submitted to the Norwegian Parliament for further consideration and action
In the coming years, the world expects to see an increase in demand for minerals, as a result of population growth, prosperity increase, increase in renewable energy sources, and electrification in general. Acknowledging the significance of minerals in the green transition, the Government's strategy emphasizes the need to secure reliable and safe access to these essential resources. According to the strategy, this new industry will be governed based on stringent emission and environmental regulations, and in a manner that ensures the community receives its share of the value creation.
The proposed regulation provides the authorities with the ability to initiate a process for license allocation and subsequent commercial exploration activities, as outlined by the Norwegian Seabed Minerals Act. Once the opening is finalized, the authorities can proceed to advertise specific areas and allocate licenses in accordance with the relevant legislation.
Initially, activities carried out under the granted licenses will involve exploration, which in itself is anticipated to have minimal environmental impact. Extraction right will only be granted if the application meets specific requirements, and the rights holders' extraction plan is approved by the Government. To gain approval, the extraction plan must demonstrate that extraction can occur in a sustainable and responsible manner, taking into account the environment, safety, and any other activities in the relevant offshore area, as well as ensuring coexistence with other industries.
The Norwegian Seabed Minerals Act provides provisions for two types of licenses: a combined license encompassing both exploration and exploitation, granting exclusive rights to the designated area (Chapter 4), and those limited to exploration rights without exclusive access to the licensed area (Chapter 3). In the beginning the combined license is expected to be most relevant and sought-after.
The proposal/strategy emphasizes the importance of co-existing with existing and potential future ocean industries. While established industries such as oil and gas, shipping, and fisheries already exploit the ocean's resource, emerging sectors like offshore wind and offshore aquaculture holds considerable potential as new industries. Although it is potential for conflict between the ocean industries, the proposed areas for seabed mineral operations are situated far away from so far identified relevant zones for offshore wind and aquaculture.
This also plays well into the EU proposal for the Critical Raw Material Act, which Haavind previously has commented on: EU med nye tiltak for å akselerere det grønne skiftet – hva med Norge? – Haavind
The Press release and the Government papers (Meld. St. 25 (2022-2023)) may be found here (Norwegian only):
The relevant area (Meld. St. 25 (2022-2023 s. 76):