Russia sanctions: initial steps to mitigate risks
Severe international sanctions have been imposed on Russia following the invasion of Ukraine. Key jurisdictions, including the EU, UK and US, have significantly expanded the scope of their sanctions regimes during 2022 and other jurisdictions have followed. It is expected that further sanctions will be enacted in the course of 2023.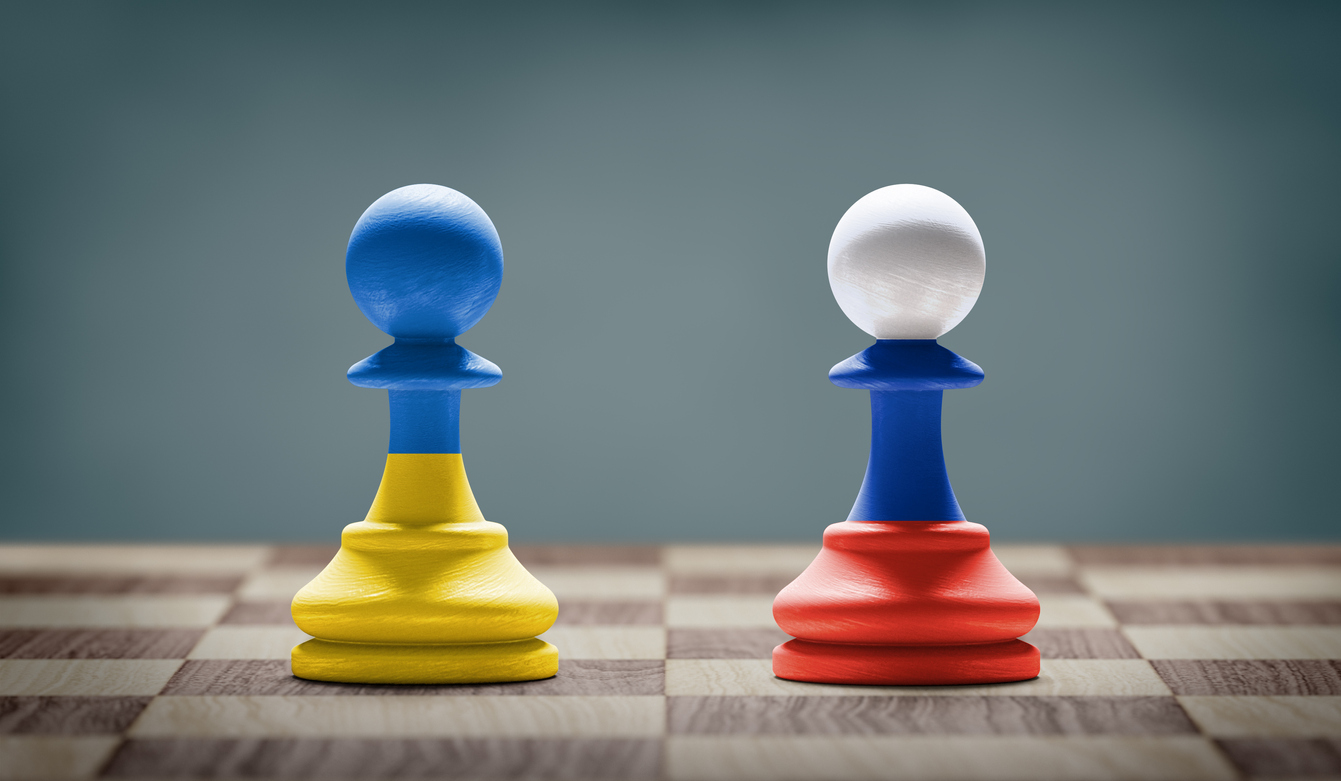 In Norway, the sanctions rules have been aligned with those of the EU and with a few exceptions only, the Norwegian rules mirror the EU regime.
Companies that have not already updated their compliance programmes should review their sanctions due diligence routines and processes in light of risk exposure and the latest guidance available.
In order to ensure compliance and mitigate the risks for your company, the following initial steps should be taken:
Ensure that you have a robust and appropriate due diligence process that is capable of mapping ownership and control structures and catching any potential sanctioned entities and individuals, especially with regards to the acceptance of new business.
Map any relationships with Russian (or Belarusian) customers, suppliers, or other partners. Ensure that you have a complete picture of the direct and indirect ownership and management of the legal entities.
For all customers, suppliers or other partners located outside Russia (or Belarus), suspicion of direct or indirect control by Russian entities or persons should be investigated. Particular caution is needed in case of holding companies in jurisdictions with limited transparency regarding ownership.
Consider whether your branches, subsidiaries and/or agents, if located in different countries, may be covered by different sanctions regimes. Any overlapping sanctions regimes should be considered carefully in order to mitigate risk and ensure compliance.
Verify that none of the products sold or purchased by your business are covered by export or import restrictions and that you are not providing prohibited services to Russia.
Consider whether a sanctions clause should be included in your standard terms or contracts. Performance of the contract must be suspended if sanctions apply, and your partner should be obliged to inform you should it be made subject to any new sanctions.
Consider whether any business development plans for the near future should be halted if they entail any Russian or Belarusian exposure.
If the mapping of customers, suppliers and other partners brings up any Russian (or Belarusian) owned or controlled entities, a more detailed risk assessment is needed for each of these entities. Both risks related to compliance with the sanctions and contractual risks should be addressed.
Confirming that the entity and its owners are currently on a sanctioned entities list is only a first step of the risk assessment. These lists are subject to change and may be updated at any time. Other sanctions may also be applicable.
In addition, even if the trade relationship with a Russian (or Belarusian) partner is currently not covered by any sanctions, financial transactions to and from the partner may be prevented or made very difficult as a result of sanctions against Russian (or Belarusian) financial institutions.
Compliance with the sanctions regimes should not be taken lightly as any violations may have both civil and criminal consequences depending on domestic laws, e.g., imprisonment and the imposition of significant fines.