Norwegian Government proposes market investigation tool
On 25 October 2022, the Norwegian government announced that it is proposing a new market investigation tool that can be used by the Norwegian Competition Authority to address competition concerns without any finding of infringement of competition rules.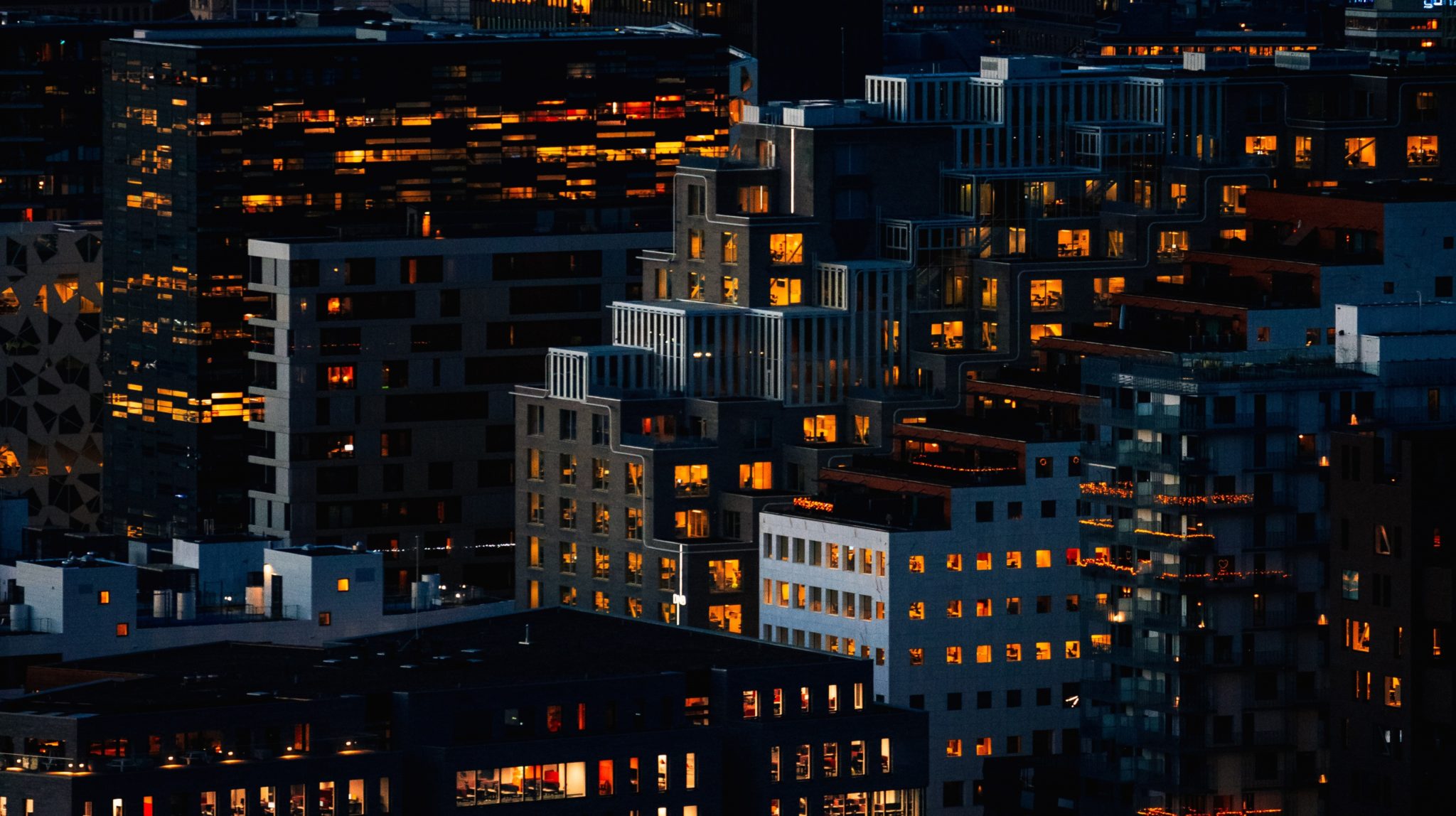 In essence, the market investigation tool will allow the authority to conduct a market investigation and subsequently impose behavioural or structural remedies to overcome any structural impediments to competition that are uncovered in the investigated market.
The market investigation itself is not aimed at discovering infringements of competition rules. Instead, the purpose is to uncover competitively restrictive behaviour that needs to be addressed by specific measures going beyond what is possible under traditional competition legislation. In this way, competition authorities may address more general competition concerns in a market, rather than having to focus on the behaviour of individual companies only. Any suspected infringements identified during a market investigation may also be investigated.
All companies in an investigated market must be prepared for extensive fact-finding exercises, including disclosure of internal documents.
The government's proposal
The Norwegian government is following in the footsteps of the UK, where the national competition authority already has powers to conduct market investigations and impose remedies. Sweden, Denmark, and Germany are currently considering implementing similar legislation.
The Norwegian government states that the background for the proposal is that traditional enforcement powers, i.e., under national statutory provisions equivalent to articles 101 and 102 TFEU, are not always capable of effectively addressing structural competition concerns.
The current proposal is presented as particularly relevant to address perceived competition problems in the grocery retail market. However, the powers would not be limited to this sector and could be used to investigate any market if the legislation is enacted. The government specifically mentions how the market investigation tool could be useful in the future regulation of digital markets.
Next steps
The consultation paper published on 25 October 2022 only serves as an introduction of the government's proposal to grant the Norwegian Competition Authority more extensive powers. In the paper it is stated that further details on the market investigation tool and on the regulation of such powers will be provided in a separate consultation paper at a later stage. Stakeholders are however invited to submit initial comments on the proposal in the meantime.
The consultation paper is available here (in Norwegian only). The market investigation tool is covered in section 9.
Contact