ESG
We help customers uncover business opportunities that can generate long-term returns and positive societal impact.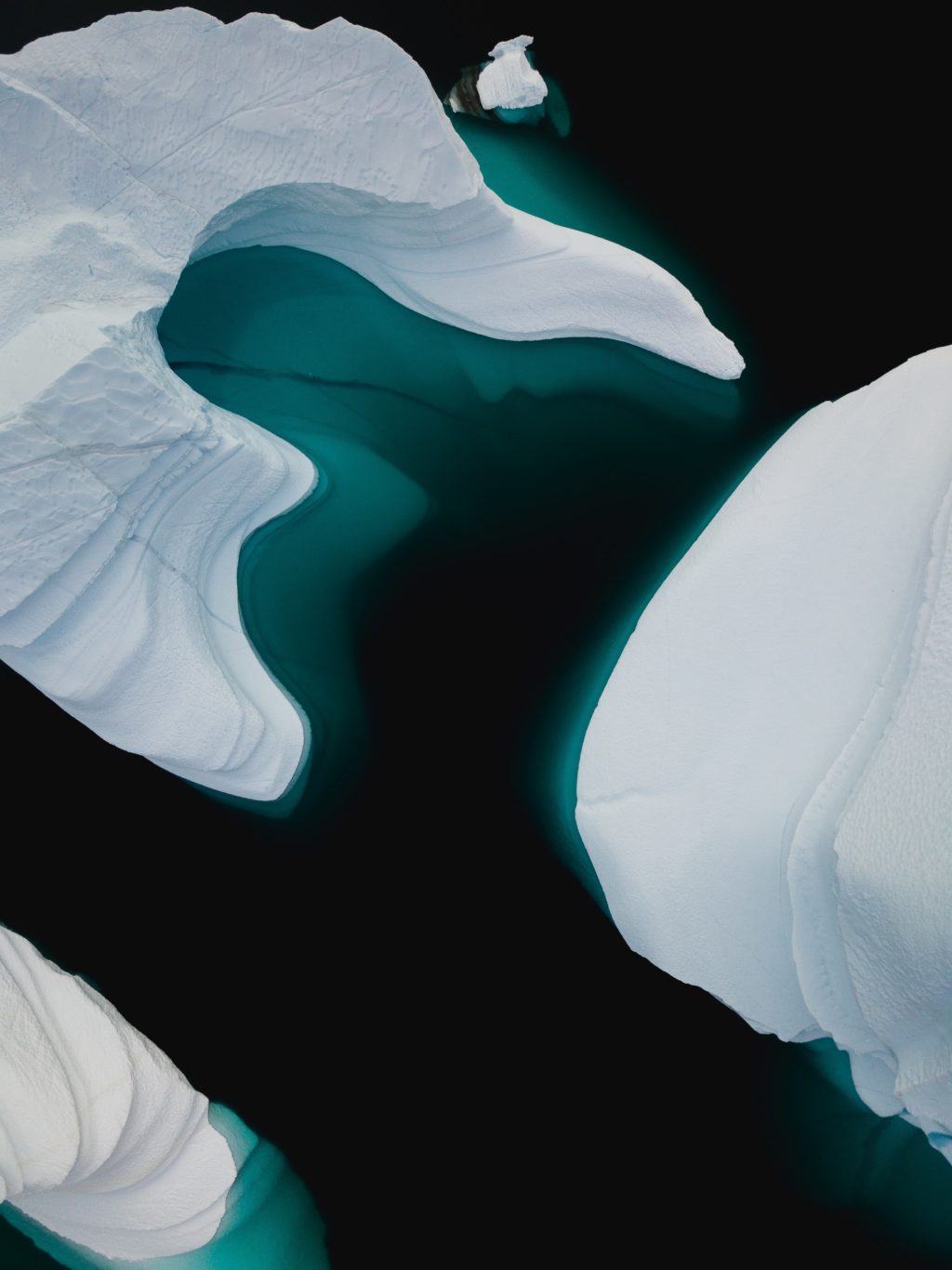 Social responsibility and requirements for sustainable business operations were long reserved for marketing departments in business. In recent years, however, we have seen a change of pace in the direction of specific laws and regulations placing restrictions on companies' actual operations, as well as providing the basis for new reporting requirements and risk elements. It is easy to make mistakes in the bustling regulations and many underestimate the requirements that are now placed on sustainable investment and decision-making.
We assist our clients in navigating the emerging legal situation nationally and internationally in areas such as investment, reporting and strategy. We take a clear delivery-oriented perspective on our clients' needs within societal responsibility and sustainability. We help them solve problems and anticipate risks. Environmental, Social and Governance (ESG) is becoming more and more like traditional law, and should be treated as such.
At the same time, we help our clients uncover business opportunities that follow in the wake of the increasing spotlight on ESG. In the right hands, investing in ESG can generate long-term returns and positive social impact.
Our lawyers are strategic sparring partners and advisers to clients in all industries. They provide assistance in maneuvering a complex web of rules across different jurisdictions, as well as increasing industry leadership and regulatory scrutiny. In addition, the risk of reputational and lawsuit risk comes into play.
---
Haavind can assist you with:
ESG due diligence
Investors and companies have different needs and processes that underlie their investment decisions. In addition to legal due diligence, an ESG due diligence is often carried out, where conditions related to the environment, society and corporate governance are reviewed.
Taxonomy assessment
We help you get an overview of the significance of the EU's new classification system for your business and which sector-specific requirements and threshold values ​​apply. At the same time, we offer assistance in connection with taxonomy assessment of the portfolio and the business.
ESG reporting
We assist businesses with getting an overview of rules and regulations that require ESG reporting. Among other things, we can assist in understanding the reporting requirements in the Accounting Act and the Non-Financial Reporting Directive (NFRD), and the requirements that come in connection with the Corporate Sustainability Reporting Directive (CSRD), the EU's taxonomy and the public disclosure regulation.
Sustainability strategy
Many management groups and boards now have to orientate themselves in a new landscape which, in the long run, will have a significant impact on both day-to-day operations and the company's long-term value creation. We regularly assist large Norwegian businesses in assessing, updating and implementing their ESG routines and guidelines.
Sustainable Investments
Among other things, we can help our clients with aspects of sustainable financing, including ESG-related loans, sustainability-related or "green" loans, sustainable supply chain financing and financing of energy transition and renewable energy projects.
Stock market listings
We consult companies on ESG strategies in connection with stock market listings, including requirements for routines, management structures and compensation packages.
---
Contact us