Per Amund Uldalen blir ny partner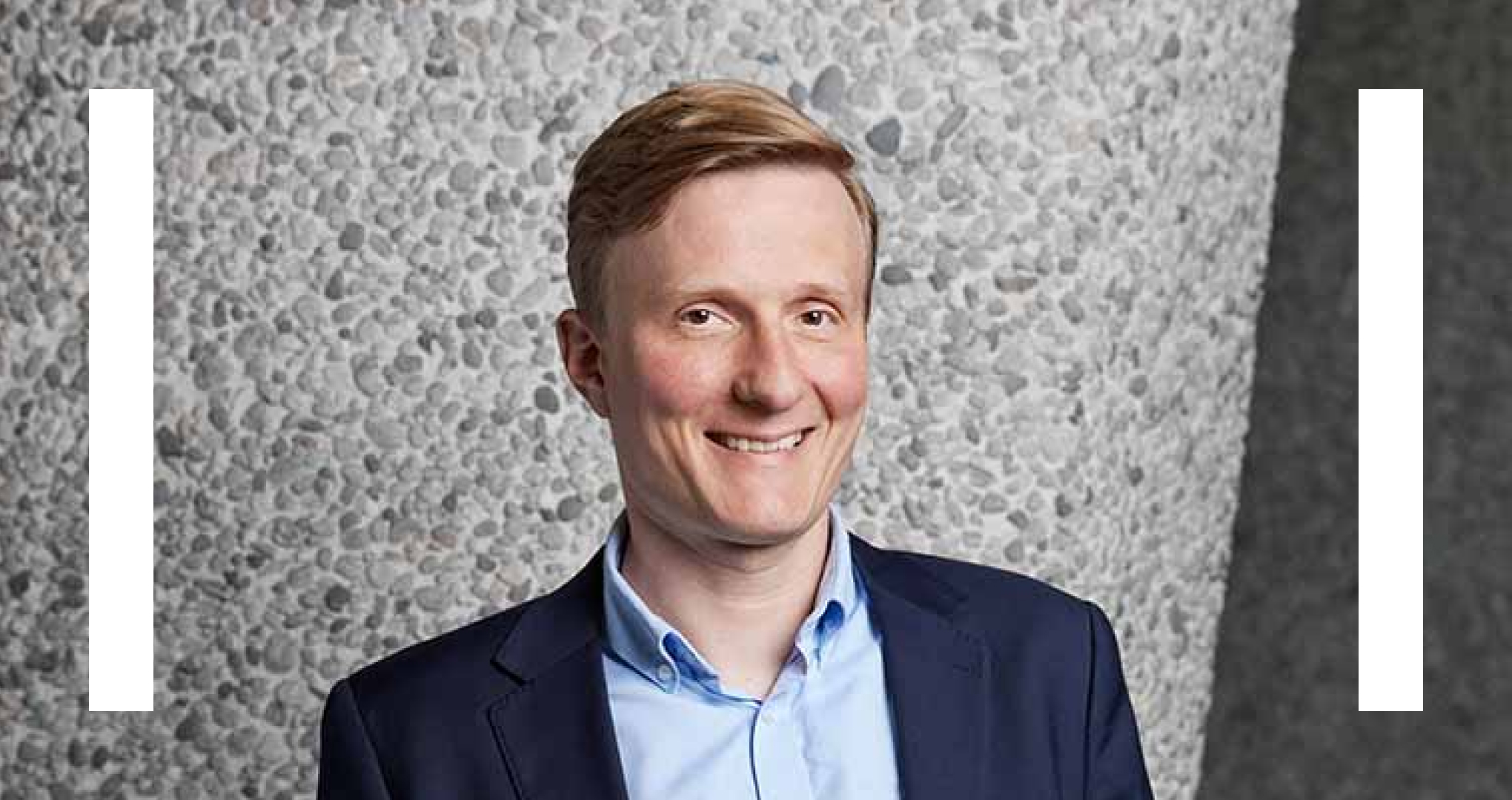 Per Amund specialises in dispute resolution relating to real estate, planning and building law, land acquisition, discretion and expropriation. He also assists private and public actors in the management and development of property and infrastructure.
Uldalen has long been central in handling the real estate department's public portfolio.
Per Amund has a background as a at the an Associate at the law firm BAHR and as a Deputy Judge at the Fosen District Court, before he became part of Haavind in December 2010.
– Per Amund has handled large parts of the property department's public portfolio within discretion and expropriation, and we welcome him into the partnership. He has built up a solid position in the market, and it is always extra nice to take on partners from our own ranks, says head of Haavind's Real Estate Department, Terese N. Sørli.
He takes the step up in the partnership from 1 July. The promotion of Uldalen comes after the admission of partner Henrik Taubøll from Wiersholm and partner Sofie Komissar from BAHR during the past year, which has strengthened Haavind's heavy investment in Real Estate.
– It is very nice to be included in the partnership in Haavind, which has a strong tradition and high expertise in both property and dispute resolution. I am very happy for the opportunity to be able to take part in and further develop this together with the professionally strong and super nice people at Haavind, says Per Amund.