Norway issues first fine for breach of sanctions against Russia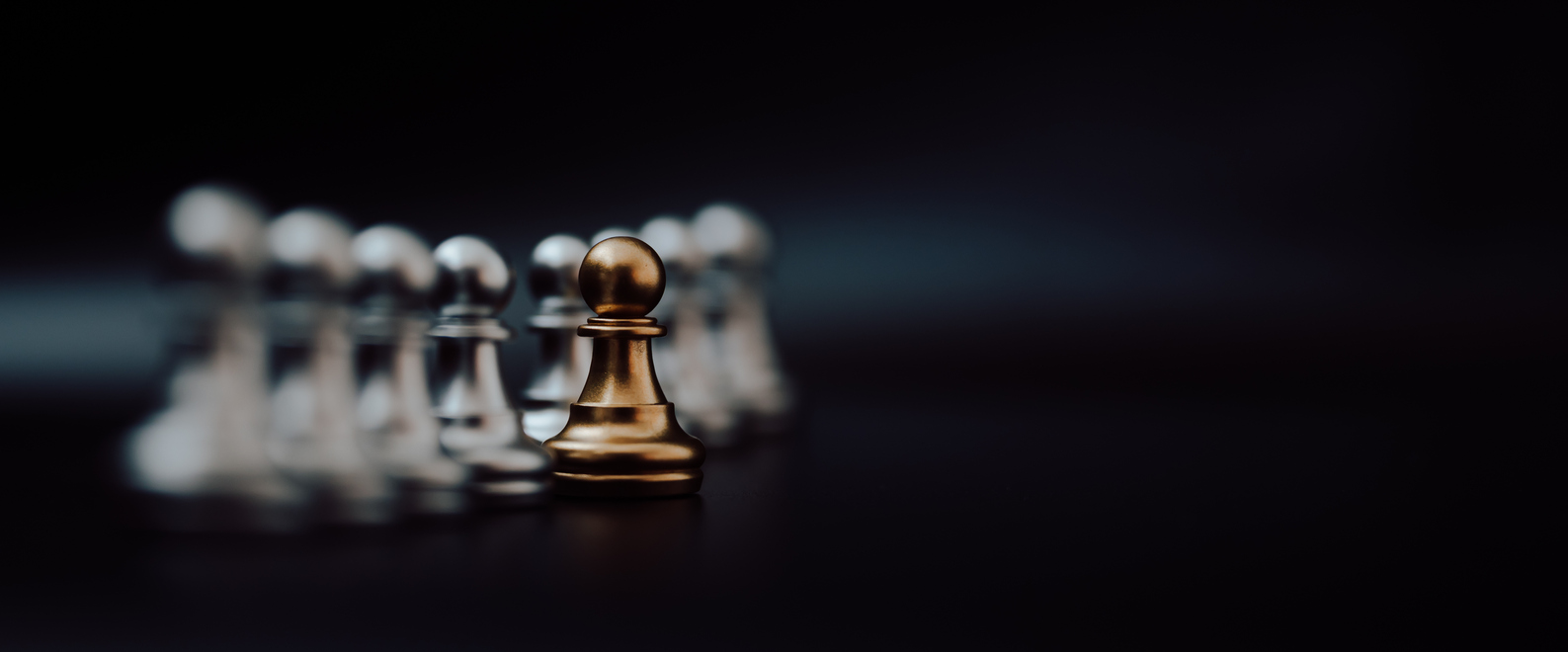 A car dealer in Norway has agreed to pay a fine of NOK 50,000 for an unauthorised car sale to Russia. PST, the Norwegian Police Security Service, found that the dealer has violated sanctions rules by selling a car to a buyer in Russia, through an intermediary.
The car dealer had reportedly verified that the ultimate buyer was not on the list of sanctioned persons or entities but may have failed to consider the prohibition against the direct or indirect sale or export of luxury goods to Russia or for use in Russia, including vehicles of a value exceeding EUR 50,000 each.
The amount of the fine was determined on the basis of the dealer's assumed profit from the sale of the car in question, a Hongqi E-HS9.
On 23 June, the EU adopted an 11th sanctions package that further extended the ban on the export of luxury cars to Russia. The updated rules include a ban on the export of all new and second-hand cars above a certain engine size (> 1,900 cm3), and all electric and hybrid vehicles. The Norwegian authorities have so far mirrored the EU sanctions with few exceptions, and it is expected that the 11th package will be implemented in Norway shortly.
The case illustrates some key steps businesses should take to ensure compliance with the sanctions against Russia:
Understand the applicable sanctions regime(s): Different types of sanctions may apply to the same transaction and must be assessed separately. This may include sanctions aimed at specific persons or entities, export or import bans, or bans on the provision of certain standalone services or services in relation to prohibited goods. Companies engaged in international trade should assess whether multiple sanctions regimes may apply to any given transaction.
Establish internal compliance policies: Implement robust compliance policies and procedures tailored to your business operations in order to monitor compliance. Some businesses may require more advanced screening than manually checking the sanctions lists, as this would not automatically reveal any sanctioned owners, employees or connected persons. Employees with market-facing responsibilities should be provided with training on recognising potential red flags.
Conduct comprehensive due diligence: Before entering into business relationships or transactions, conduct thorough due diligence on potential partners, customers and suppliers. This includes verifying their compliance with sanctions rules and ensuring that the relationship or transaction itself would not amount to a breach, both with respect to any parties concerned and the relevant goods or services in question.
The sanctions rules are complex and continuously updated across jurisdictions. Compliance is essential for Norwegian businesses, even if they do not have regular sales to or imports from Russia. Businesses with Russian exposure are recommended to seek legal advice for guidance on how to navigate the regulatory frameworks, for establishing internal compliance policies if relevant and for assistance on specific transactions or business arrangements.