Mikal Brøndmo recognised as Thought Leader in Arbitration by Who's Who Legal 2023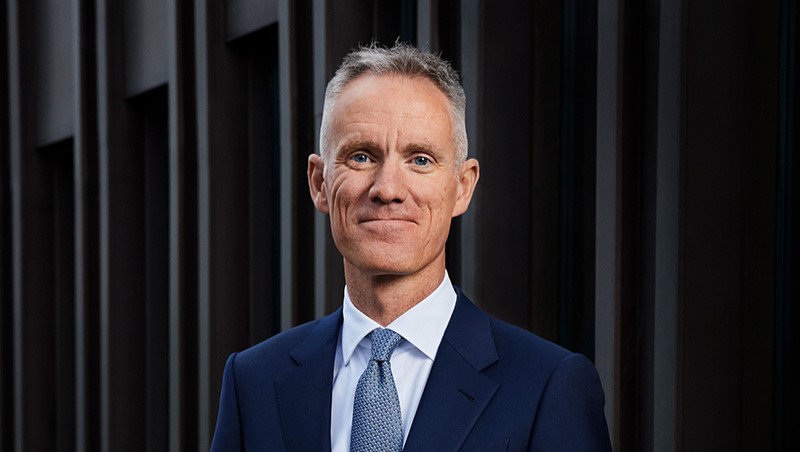 Partner Mikal Brøndmo has been selected as the sole Norwegian lawyer by clients and peers Who's Who Legal's Thought Leader in Arbitration for 2023.
Who's Who Legal identifies the foremost legal practitioners and consulting experts in business law based upon comprehensive, independent research worldwide. The selected few has completed work on some of the world's most significant and cutting-edge legal matters, but also their ability to innovate, inspire, and go above and beyond to deliver for their clients.
Mikal specialises in arbitration and litigation, focusing on complex and international disputes. He has represented a considerable number of Norwegian and foreign clients in respect of complex and high-value disputes before state courts and domestic and international arbitral tribunals. Mikal also acts as an arbitrator in international and domestic arbitrations, such as under the rules of the Stockholm Chamber of Commerce (SCC), London Court of International Arbitration (LCIA), the Court of Arbitration for Sport (CAS) and in ad hoc arbitrations.