The Norwegian Government's proposed resource rent tax on aquaculture
The Norwegian Government has today put forward its proposal for a resource rent tax in aquaculture, which very briefly contains the following main points.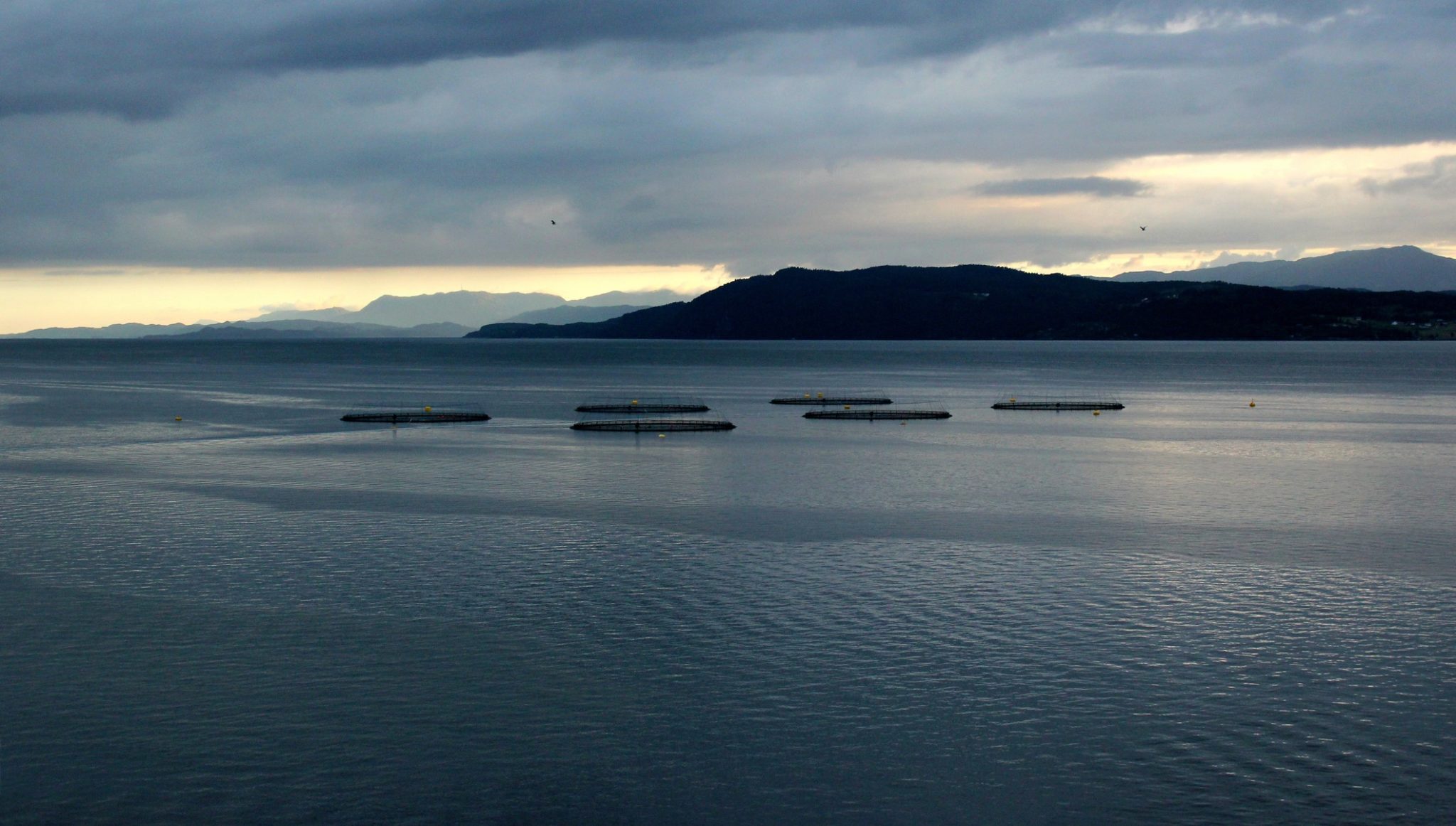 Proposed tax rate to be set at 35%. Including the general corporate tax, the effective marginal tax rate is 57%.
A minimum general basic deduction of NOK 70 million is also proposed at group level. This deduction amount is to be determined annually.
The production tax increases to NOK 90 øre, but the Norwegian Government will not proceed with its previous proposal for a natural resource tax. The production tax is deducted in the resource rent tax.
Revenues are to be based on market value when fish are removed from the pen. For 2023, the companies themselves will set the market values. From 2024, the Norwegian Government aims to establish an independent price board tasked with setting the market value. There will be a separate consultation proposal on this. A deduction of 40% of cost of aquaculture licenses acquired at the auctions in 2018/2020 and at the fixed price grants in 2020, will be allowed over a period of five years.
The Norwegian Government also proposes a valuation discount of 50% for aquaculture licenses in non-listed companies when calculating wealth tax.