Replacment of IBOR-Rates
What are the legal restrictions on lenders introducing alternative rates?


What are the legal restrictions on lenders introducing alternative rates?


Background
From 1 July 2023 LIBOR-rates in all currencies will cease to be published and all interest periods starting on or after 1 January 2022 must have an alternative interest calculation.
It is anticipated that from the same dates this will mean that the liquidity for other IBOR interest rates in relevant currencies will fall and most banks and loan agents will transition to alternative Risk-Free Rates (RFRs) as the basis for interest calculations.
Any transition is subject to agreement, and the intention of this article is to address the general principles applicable to Norwegian borrowers and Norwegian law agreements.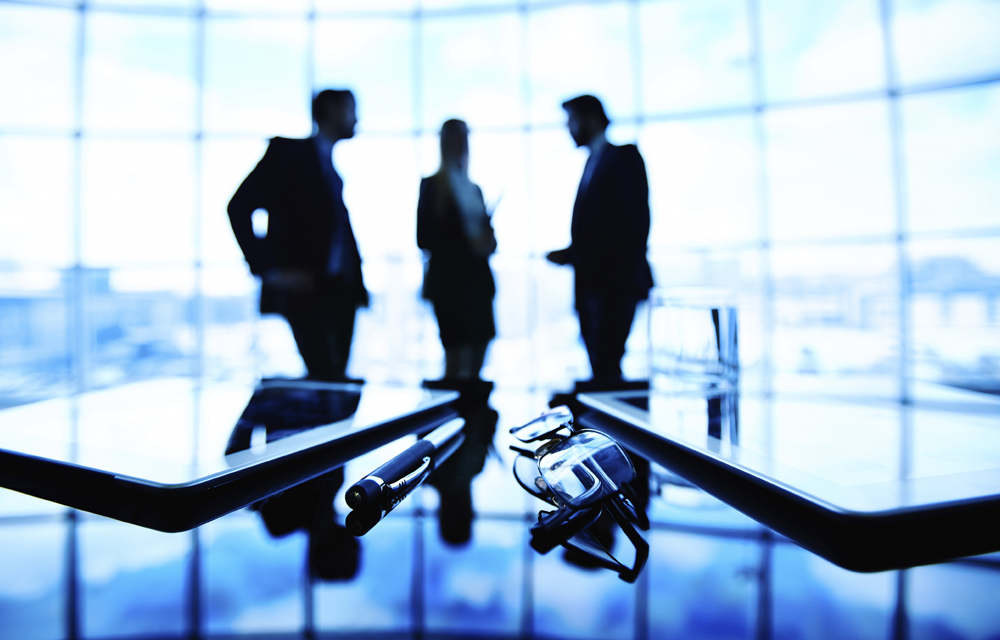 Implementation of alternative interest rate calculation
In agreements governed by Norwegian law or with Norwegian borrowers an agreement to replace an IBOR is in principle required, even without any change in margin.
Even if an agreement is subject to foreign law and jurisdiction, assistance by local courts in enforcement may be required. Norwegian law has a general reservation with respect to judgments or agreements that may lead to an "ordre public" situation, i.e. if the result of the agreement/judgment is regarded as offensive to the rule of law in Norway. This means that Norwegian law may in essence be applicable irrespective of a different choice of governing law and jurisdiction in an agreement.
The standard LMA provision commonly used in both foreign and Norwegian law loan agreements have since September 2020 normally included specific rate switch provisions, but even earlier templates used normally include alternative rate calculation provisions, albeit meant to be used for individual rate calculations and not on a replacement basis.
This means that agreements without specific rate switch provision are subject to agreement with the borrower. However, if an IBOR rate has been replaced legally under the provisions of the Benchmark Regulation the new RFR will apply. In this respect it is worth noting that the European Commission on 20 October 2021 replaced CHF LIBOR with SARON (Swiss Average Rate Overnight) from 2022. Notice should be taken that this may lead to net margin for a lender being different as many alternative RFRs are more aligned to the central bank discounting rates for that currency than IBOR is, which normally leads to alterative RFRs being lower than an IBOR for the same currency would be. In this context it is also important to note that NIBOR on 8 July 2021 was added as a "critical benchmark" under the Benchmark regulation and LIBOR was removed.
In Norway the Financial Agreements Act stipulates that a lender may change the interest level with prior notice. This act is generally declaratory for non-consumers, so applicability depends on an understanding of the interest calculation provision of the loan agreement and to what extent a lender has retained a right to amend the terms of the agreement unilaterally and what notice period that applies.
Notice should be taken that most security agreements used for Norwegian assets do not contain specific interest calculations references. This is a result of Norwegian law specifying that without any reference up to two years of unpaid interest is covered in addition to any registered principal amount of debt.
Haavind's highly qualified lawyers have extensive experience from various areas of banking and finance law and regularly assists lenders, borrowers, issuers and other parties with the legal framework of all types of financial transactions. Do not hesitate to contact us should you need any assistance related to interest rates specifically or banking and finance law generally.
Contact us