New edition of Pharma Report
Haavind's Pharma Report is a biannual, retrospective overview of some of the most important legal developments within the pharmaceutical sector over the last 6 months.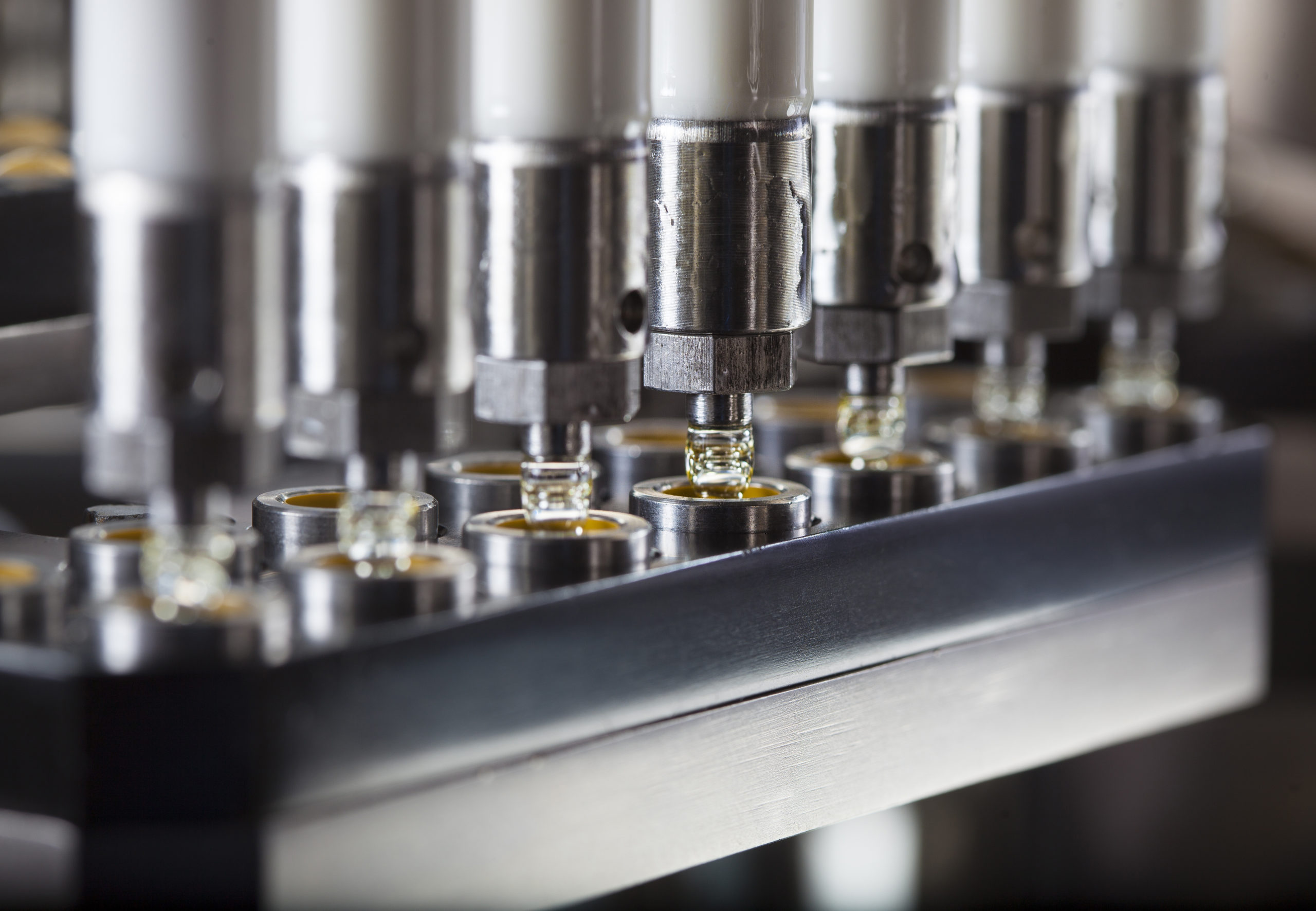 This year's Summer Edition includes articles on the new sanction regime for pharmaceutical advertising, as well as the new pilot project for reimbursement of PCSK9-inhibitors. In addition, the report also includes updates on the developments in case law concerning pharmaceutical patents and supplementary protection certificates, and the new regulation on prescription and dispensing of medicinal products.
The report is authored by members of our Healthcare and Life Sciences team, which have extensive experience in advising pharmaceutical companies and other healthcare enterprises in all legal areas affecting this highly innovative and extensively regulated sector.
---