CSAM Health Group – Completion of private placement and admission to trading on Merkur Market
We congratulate CSAM Health Group AS ("CSAM" or the "Company") on the completed NOK 825 million private placement (the "Private Placement") and admission to trading on Merkur Market

We congratulate CSAM Health Group AS ("CSAM" or the "Company") on the completed NOK 825 million private placement (the "Private Placement") and admission to trading on Merkur Market

The Private Placement raised gross proceeds of approximately NOK 325 million to the Company through the issue of new shares and approximately NOK 500 million to certain existing shareholders in the Company through a secondary sale of shares. The Private Placement attracted strong interest from Nordic and international investors and was significantly oversubscribed. The Company's first day of trading on Merkur Market will be 9 October 2020.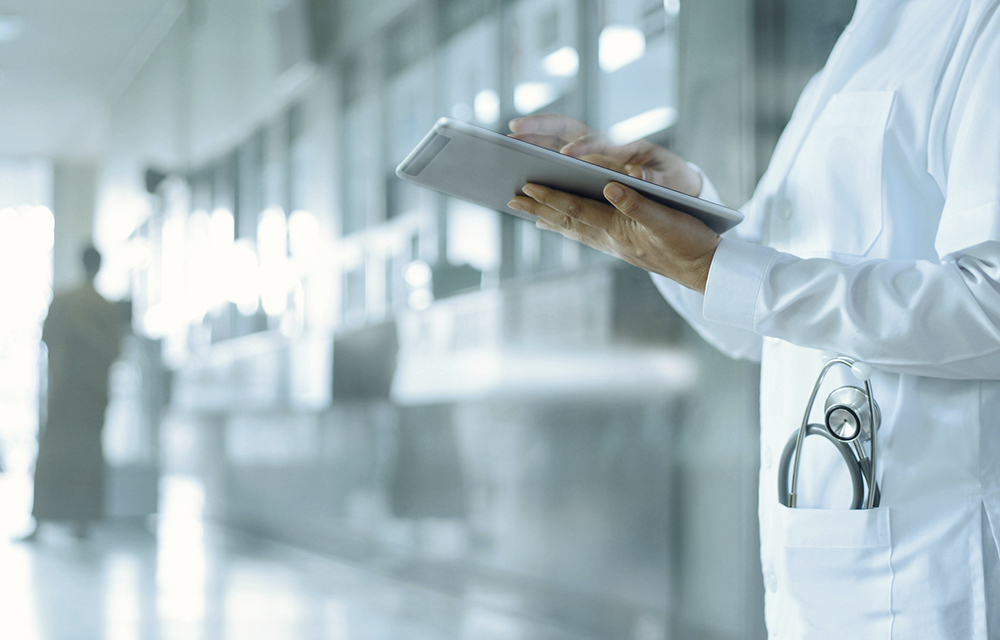 CSAM is the leading provider of niche eHealth solutions in the Nordics. The Company's leading product portfolio includes innovative niche solutions in connected healthcare, medical imaging, women and children's health, emergency and acute care, medication management, and laboratory information management systems, that enable healthcare providers to access relevant clinical information at the point of care. CSAM is headquartered in Oslo, and has operations in Norway, Sweden, Finland, Denmark, and the UK, as well as a wholly owned software engineering subsidiary in the Philippines.
Haavind has been acting as legal adviser to CSAM in connection with the Private Placement and admission to trading on Merkur Market.
Contact us